What A Carve Up! online show
Cast revealed for 'What A Carve Up!' online show
Stephen Fry, Rebecca Front and Derek Jacobi are amongst the stars for an online version of What A Carve Up!
Writer Jonathan Coe says of his 1994 satirical novel: "Unfortunately, its political satire seems as relevant as ever"
Director Tamara Harvey says: "Brilliant actors are creating this piece to raise money for regional theatres"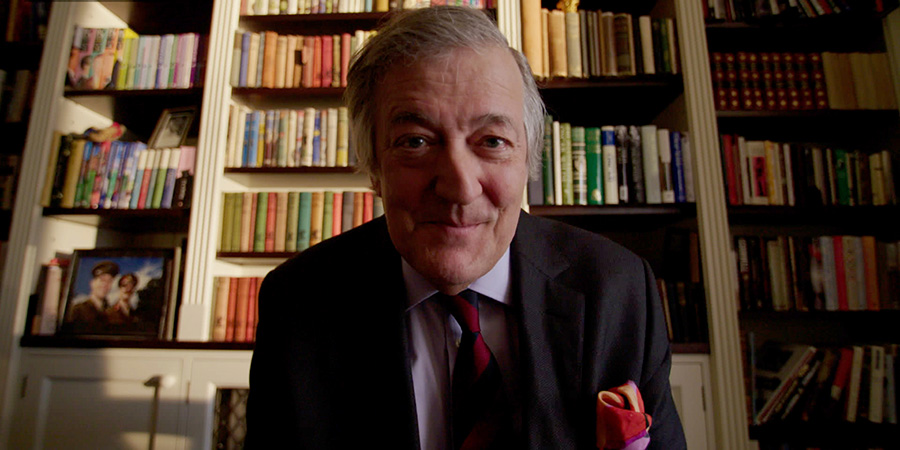 The casting has been revealed for a new online version of What A Carve Up!, Jonathan Coe's critically acclaimed 1994 satirical novel.
Stephen Fry is taking on the role of Patrick Mills, Rebecca Front will be Hilary Winshaw, Sir Derek Jacobi has signed up to play Findlay Onyx, and Griff Rhys Jones will be John Stephens.
The cast list also features Tamzin Outhwaite as The Journalist, Fiona Button as Josephine Winshaw-Eaves and Sharon D Clarke as Kim Bolton.
The plot is described as follows: "January 1991. Six people are dead. Murdered.
"One thing in common - they are members of one of the most corrupt, powerful and toxic families in the country. One prime suspect - the celebrated writer in the middle of compiling a history of the family.
"A simple open and shut case? Anything but.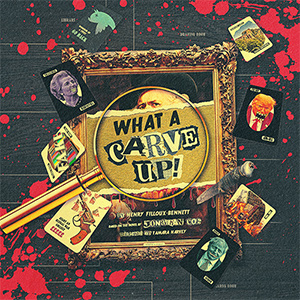 "What A Carve Up! chronicles the events leading up to the 'Winshaw Murders', examining evidence that was never considered at the time and asking the unanswered questions surrounding one of the most shocking crimes you've probably never heard of."
The new version will see the cast filming their roles remotely, with the resultant production then screened nightly from 31st October to 29th November.
Adapted by Henry Filloux-Bennett and directed by Tamara Harvey, the show is produced as a fundraising drive by regional venues The Barn Theatre, Lawrence Batley Theatre and New Wolsey Theatre. A portion of the proceeds raised will also be donated to a freelance fund to support theatre workers.
Tamara Harvey says: "There are some casts so dazzling that my job, as a director, is to not get in the way. This is one of them. My only sadness, of course, is that we don't get to be in the rehearsal room together. But the fact that these brilliant actors have all agreed to create this piece to raise money for regional theatres is one of the ways we're all still fighting to ensure that there will still be rehearsals rooms across the country, somewhere, somehow, in our future."
Jonathan Coe says of the new adaptation: "I'm thrilled that What A Carve Up! is being brought to the stage by such a talented and experienced team. It's twenty-five years since I wrote the book but unfortunately, its political satire seems as relevant as ever - I'm sure the new adaptation will capture that, as well as the novel's sense of fun and irreverence. I'm looking forward to getting to know it again!"
---
Tickets can be bought via whatacarveup.com
Share this page