Soho Theatre specials
Soho Theatre adds comedy specials to its streaming service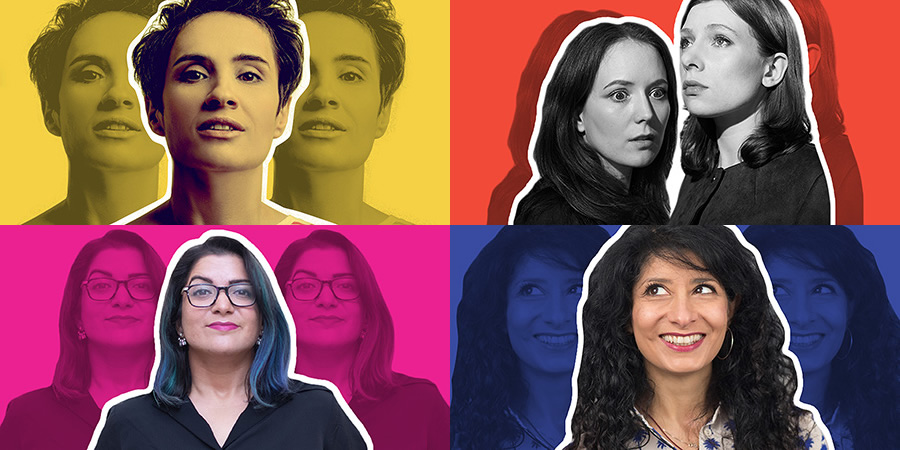 Soho Theatre, in partnership with NextUp, have released four more comedy specials on its online streaming platform.
The shows star Jen Brister, Shappi Khorsandi, Aditi Mittal and sketch duo Lazy Susan.
Recorded at Soho Theatre recently, the new full-length stand-up and sketch shows have been released today are available to rent for 48 hours on SohoTheatreOnDemand.com, or can be viewed via the subscription comedy streaming platform NextUp.
Steve Lock, Soho Theatre's head of comedy, says: "We're delighted to bring four of the best comedy shows that played at Soho Theatre over the last year to a wider audience. Together with NextUp, we're proud to have captured these outstanding performances for comedy fans to enjoy beyond Soho."
Dan Berg, CEO of NextUp says: "Soho Theatre is an incredible place for comedy that goes beyond the physical venue. We are so excited to be partnering with them to bring such a great selection of shows to our NextUp members. We're really looking forward to releasing these specials, and showcasing them to comedy fans worldwide."
Below is more details on the shows, including preview clips:
Jen Brister: Meaningless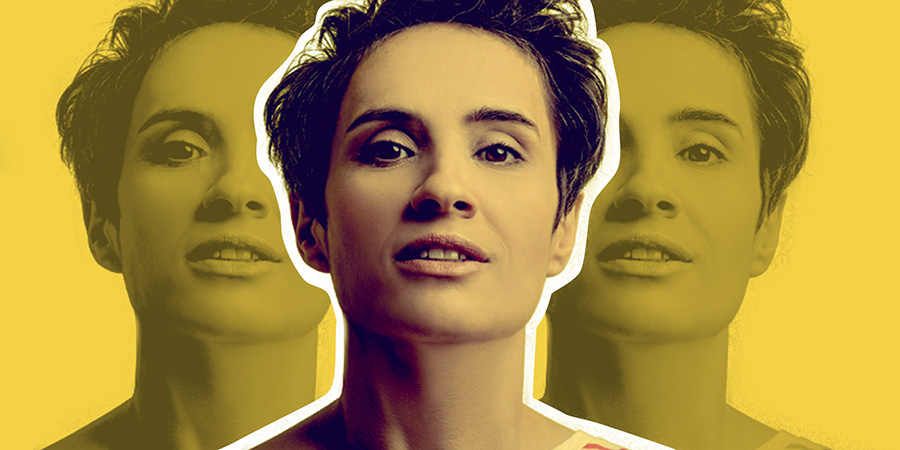 Jen uses her hilarious ranting to rail against period poverty, the perimenopause and why her Mum needs to get out of her bloody house.
Shappi Khorsandi: Live In Soho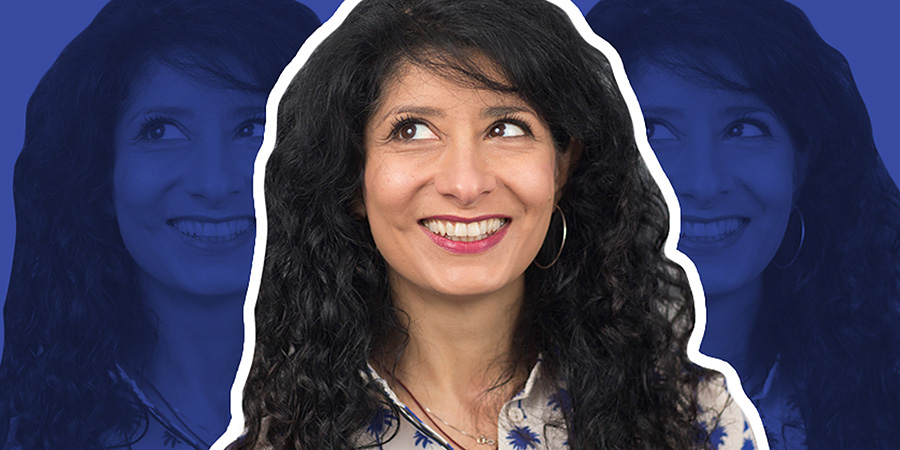 Shappi talks about what it means to be addicted to stand-up, to have a father who is more controversial than her and to bring a pudding to a red-carpet event...
Lazy Susan: Forgive Me, Mother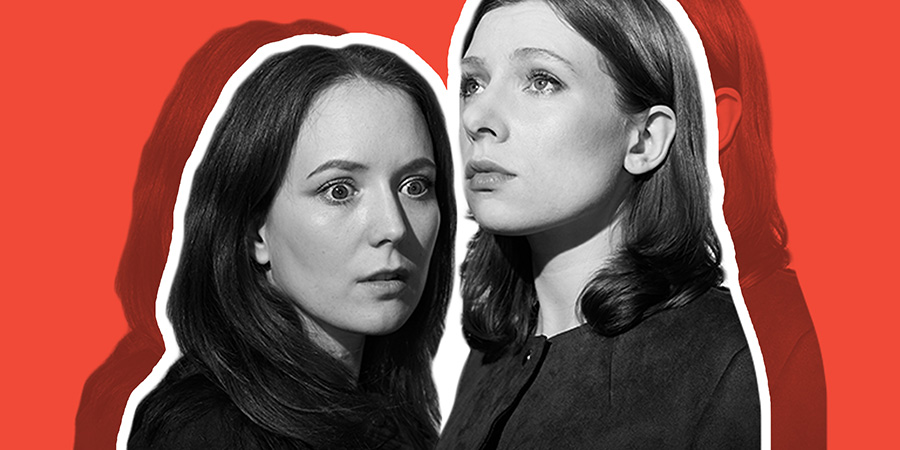 Edinburgh Comedy Award nominees and hot virgins Lazy Susan present an hour of laidback, inventive sketch comedy. Some of it is about what it means to be a woman these days and some of it is about dogs etc.
Aditi Mittal: Mother Of Invention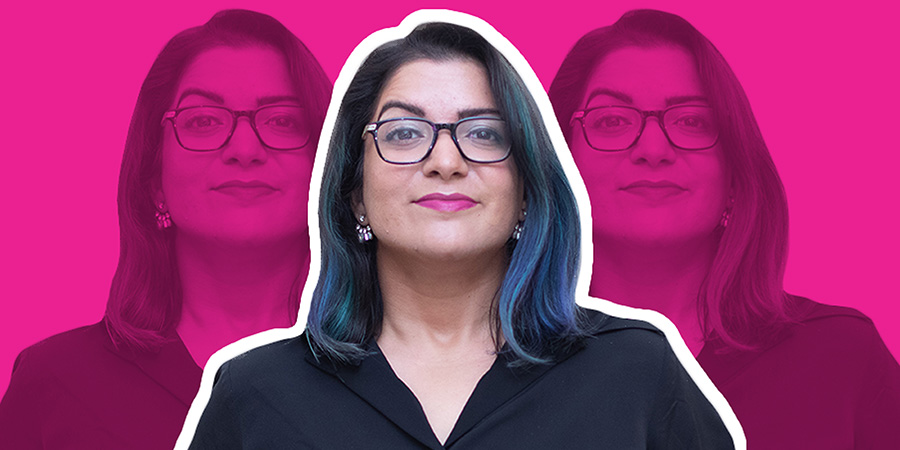 Indian comedy superstar and all-round good girl Aditi starts by exploring what it means for her to be a trailblazer, win awards for "Fempowerment" and ends up writing a bumbling love letter/confessional to the original "fempowered" woman in her life: her mother.
---
Watch the specials now via SohoTheatreOnDemand.com
Share this page