Michael McIntyre on Netflix
Michael McIntyre to record Netflix special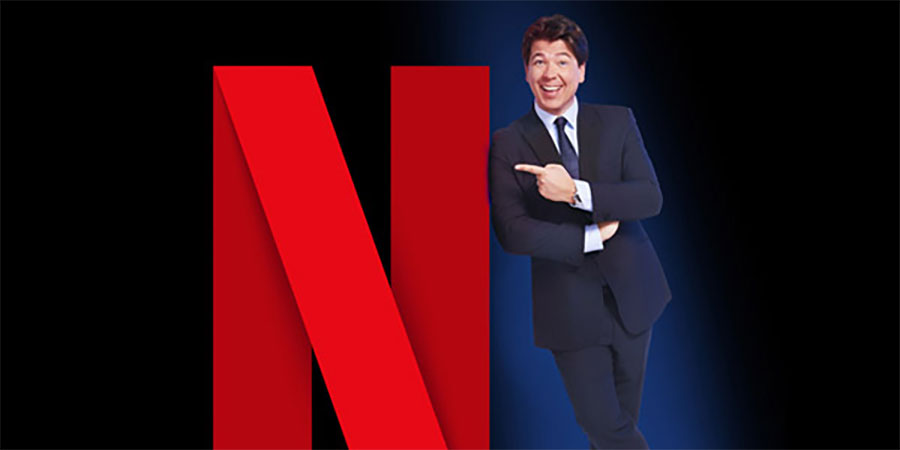 It has been revealed that Michael McIntyre is to record a stand-up special for Netflix.
The comedian will film a show at the London Palladium on 5th and 6th March 2020, for a show expected to be published later this year.
The stand-up programme is expected to draw largely on Michael McIntyre's Big World Tour, which has sold out arenas around the globe.
It will be the popular comedian's first special for a streaming platform as he becomes the latest stand-up to move away from releasing DVDs in favour of signing distribution deals with an online company.
McIntyre is performing warm-up dates at the Hull Arena on 11th and 12th February.
Tickets to attend the London Palladium recordings in March will be released shortly.
---
For updates, click the button below.
Share this page