Comedy Slice about adoption
Pure writer gets BBC Comedy Slice pilot about adoption
Pure writer Kirstie Swain has been commissioned for a BBC Comedy Slice
She has written new pilot Ladybaby for the online strand, about a stand-up comic
In her mid-30s, the central character is reunited with the now-adult daughter she gave up for adoption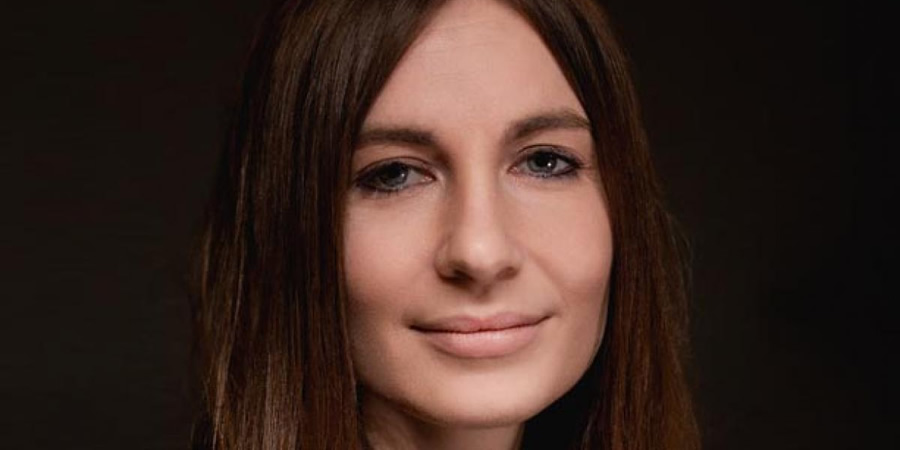 Kirstie Swain is piloting a new comedy with BBC Three's Comedy Slice strand.
Ladybaby, expected to be published online by the corporation later this year, has been created and written by Swain, examines issues around adoption.
Reportedly set in Edinburgh, the programme will follow a woman who is reunited with the now-adult daughter she gave up for adoption as a baby.
Now a struggling stand-up comedian in her mid 30s, the central character will find herself unexpectedly reunited with her biological daughter, now 20 years old.
Glaswegian Swain is best known as the writer of Channel 4's mental health comedy drama Pure, adapted from a true story.
She is reported to have told the Herald newspaper that she tried stand-up comedy for the first time in 2019, whilst researching for Ladybaby.
Swain told the paper: "The first thing I did was a five-minute impression of my dad who is from Northern Ireland. That was my stand-up routine and people laughed. I just kept doing it," according to Chortle.
Ladybaby is being made by Kudos Productions.
---
For updates, click the button below.
Share this page