New Comedy Central shows
Comedy Central orders online shows from Rosie Jones & Desiree Burch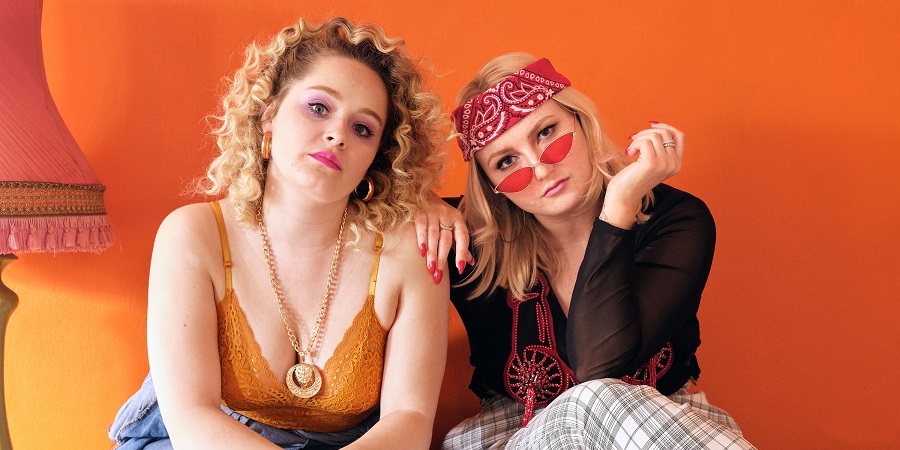 Comedy Central has ordered a new batch of short-form comedy series for its social media channels.
The shows are:
Rosie Tries To Help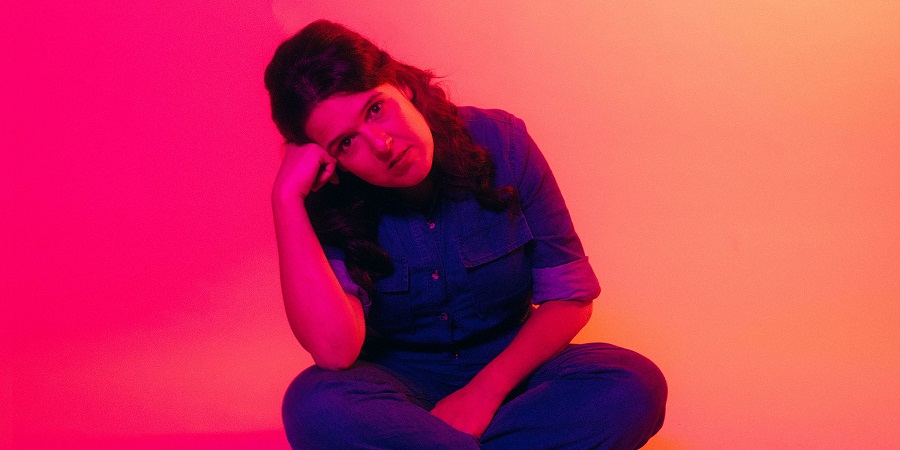 Rosie Jones "wants to make the world a better place". This observational comedy-documentary series follows Jones as she helps a different group of people or addresses a current issue - from the LGBTQ+ community to the environment, through to the elderly.
Desiree Burch's Fat Chat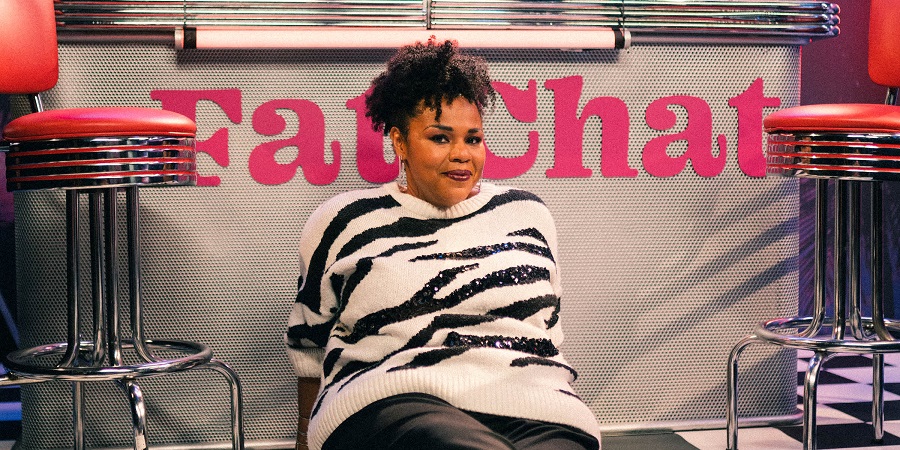 Fat Chat is a brand new short-form chat show hosted by comedian Desiree Burch. Each episode sees Desiree welcome a guest into her late-night diner to chat about body image, fat identity "and so much more". Guests include Jayde Adams, Jack Rooke, Sofie Hagen, Helen Bauer and Evelyn Mok.
Comedy Central Chart Show
Each episode of this "highly shareable series" is a music video parody - spoofing a particular music genre, from grime to ballad, through to R&B slow jam. The series features Jayde Adams, Derry Girls star Jamie-Lee O'Donnell, Huge Davies and Kiell Smith-Bynoe.
Bad Cramps (Series 2)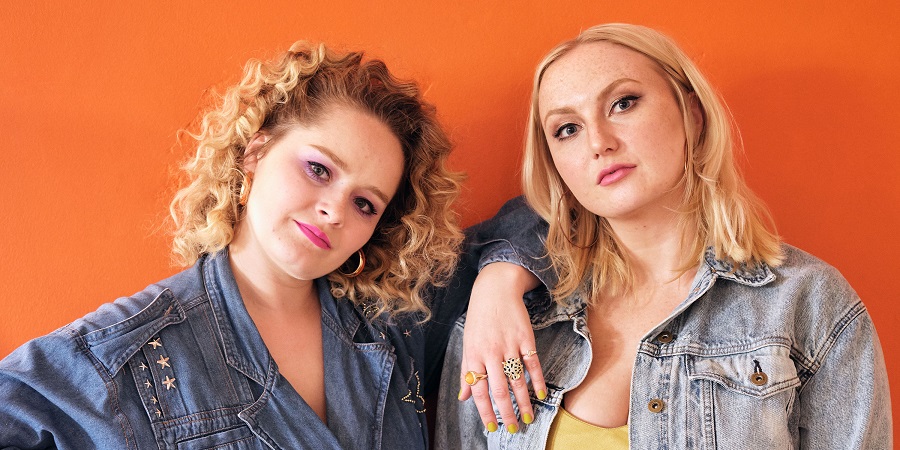 Comedy Central has also renewed Bad Cramps, the sketch show written by and starring Danni Jackson and Georgie Fuller, which follows two over-sharing twenty-something best friends who are broke and sharing a flat in the city. The first series achieved over 2 million views.
---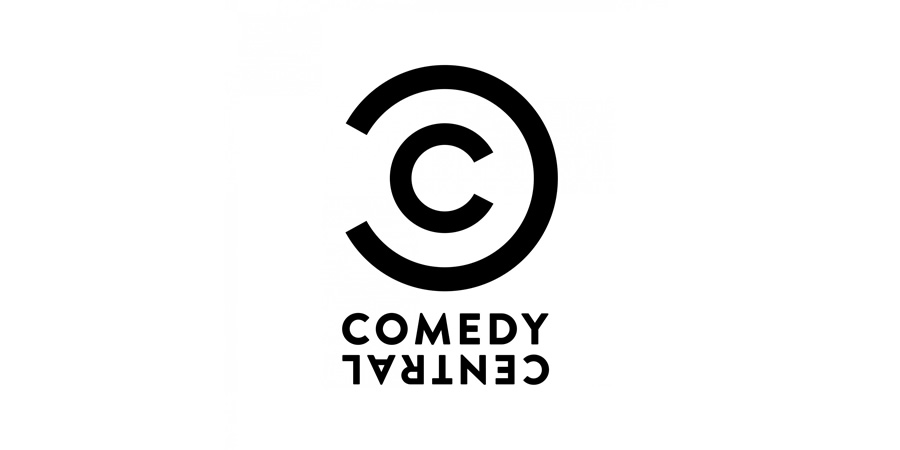 Comedy Central says: "By continuing to invest in original digital short form content, Comedy Central International is leading the digital comedy sector. With VDSI [Viacom Digital Studios International]'s global footprint, each short-form series is localised for an average of 10 languages per series, driving traffic to Comedy Central International's social and digital platforms around the world. Since last year, Comedy Central International has seen an increase of +185% in video views and +232% in watchtime across all platforms."
Jill Offman from Comedy Central comments: "We are committed to reimagining Comedy Central International for a new generation of young, digital-native audiences. Short form is integral to our content strategy, as it allows us to reach an enormous audience around the world with our signature Comedy Central voice, while also developing a strong library of digital IP and welcoming talent into the fold."
Brendan Yam adds: "Content consumption is becoming increasingly mobile, and VDSI is focused on developing original premium digital programming to reach and engage our audiences wherever they are. By partnering with Comedy Central International, we are able to create content for audiences around the world who are increasingly looking to the network's social and digital pages as the leader in digital original comedy."
The new series will begin rolling out across Comedy Central International's digital and social platforms this month.
Share this page