Jacob Hawley drugs podcast
Jacob Hawley hosts BBC podcast about drug culture
Stand-up comedian Jacob Hawley is hosting a podcast series about drugs
In the eight-part BBC series he speaks with a wide range of people about the effect of drugs
Jacob Hawley On Drugs is available now from BBC Sounds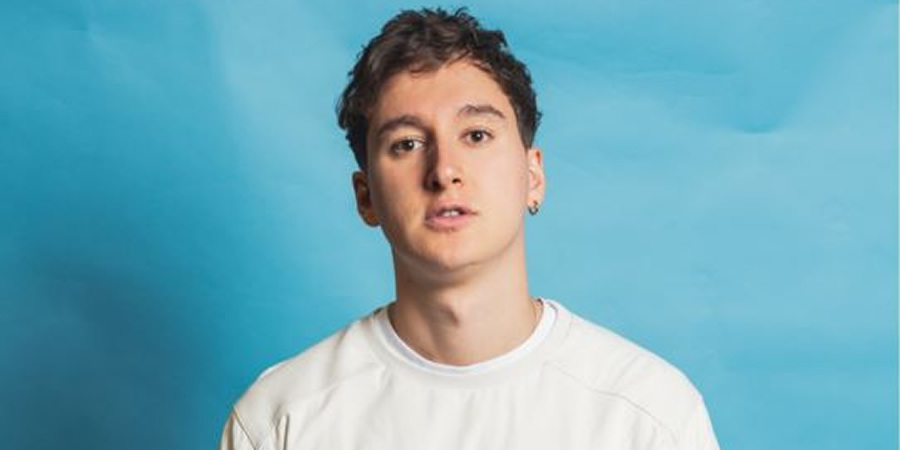 Stand-up comedian Jacob Hawley is hosting a BBC podcast series about drug culture in the UK.
The BBC explains: "In the eight-part series, Jacobs speaks with a wide range of people from law makers, scientists, drug dealers to the families of those who have lost their lives to drugs. The podcast aims to explore the reality of drug culture in the UK and episodes will look at a range of topics including: the debate around legalisation, the attitudes towards drugs amongst our law enforcers, and speaks to families torn apart by drug abuse."
Guests on the podcast will include BAFTA Award winning actor Adam Deacon, comedians Jack Barry and Carl Donnelly, former government advisor Professor David Nutt, and campaigner Elizabeth Burton-Phillips MBE.
Hawley recently performed his stand-up special - Jacob Hawley's Welcome To Britain - on Radio 4.
Jacob Hawley says of his new show: "Drug culture is something that has always fascinated me; I've experimented with drugs recreationally, I've used those experiences as inspiration for comedy, but I've also seen friends lose their way with it and in some cases even lose their lives. In this podcast I want to speak to people who can educate me further on the way drug culture effects Britain, to get people thinking and talking about the debate around drugs, and hopefully get people laughing too."
Jacob Hawley On Drugs will be available weekly via BBC Sounds. Episode 1
---
For updates, click the button below.
Share this page