Comedy Central's online shows
Comedy Central orders more online series
---
Comedy Central has announced a batch of new comedy series for its website, Facebook and YouTube channels. The formats are:
Bad Cramps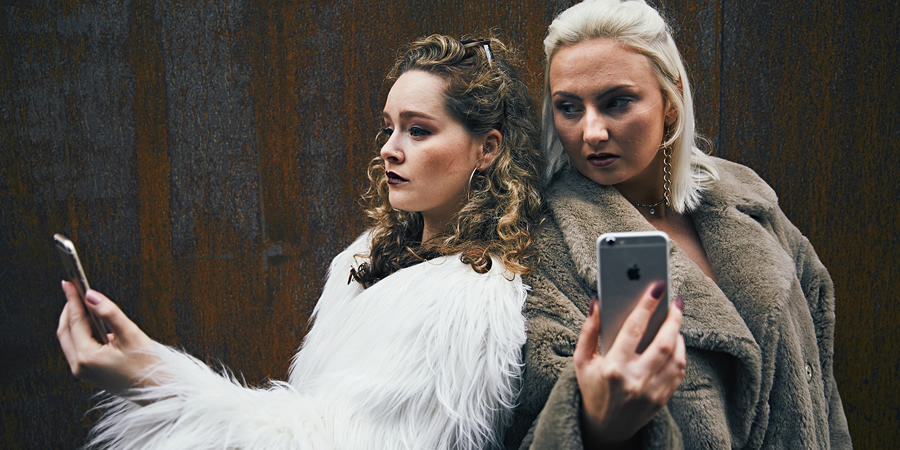 Georgie Fuller and Danni Jackson - stars of the network's hit short form series Bad Snappers, which has amassed 16 million views - return with a new show in which they provide their "sexy, raucous and completely inappropriate take on everything from one-night stands to heavy periods."
The series' six five-minute episodes are to be published. The first is here:
Laughing At Salad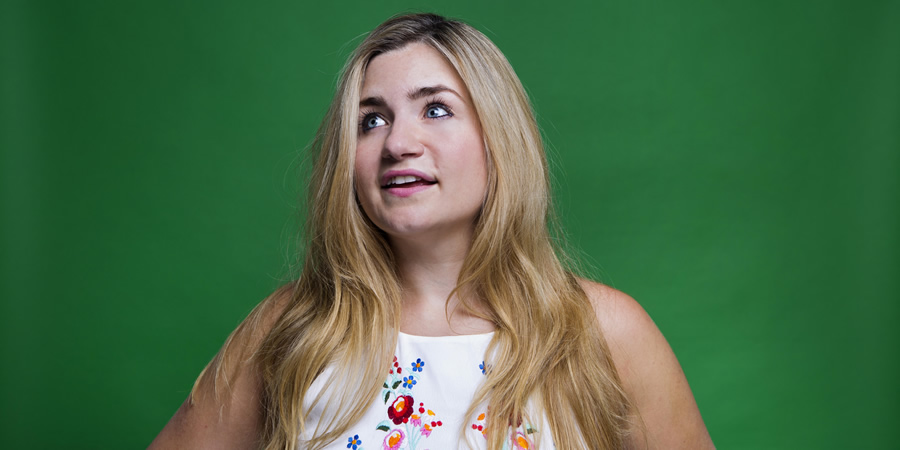 Debuting in January 2019, this nine-part sketch series will feature "an unstoppable all-female line up".
Each sketch is written by different female writers, including Harriet Kemsley (pictured), Sarah Morgan, Gemma Arrowsmith, Kat Butterfield and Cassie Atkinson. Topics covered include death threats, how to deal with a hangover and surviving the hen party from hell.
Directed by Lucy Forbes, the episodes will star actors including Maddie Rice, Beth Rylance, Bronwyn James, Danielle Vitalis and Elinor Lawless.
Waiting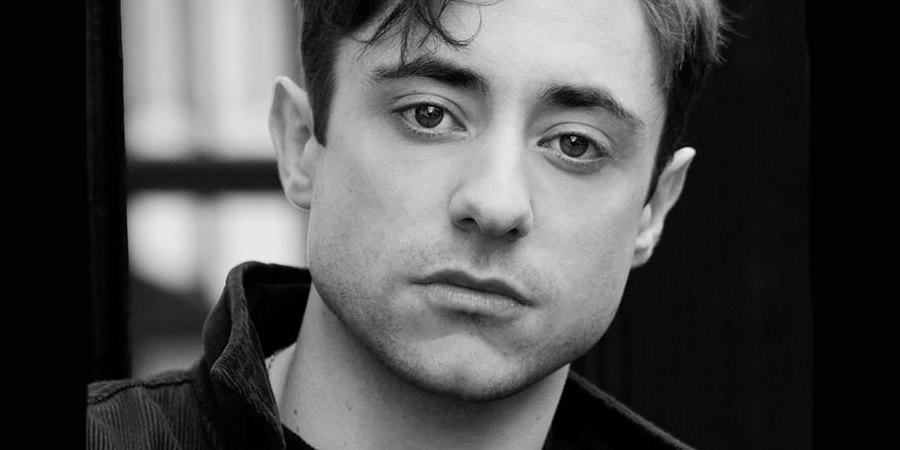 Plebs star Ryan Sampson is working on this ten part scripted series in which two characters are stuck waiting in various different scenarios. It will be filmed later in 2019.
Fin Taylor's Bullshit Bingo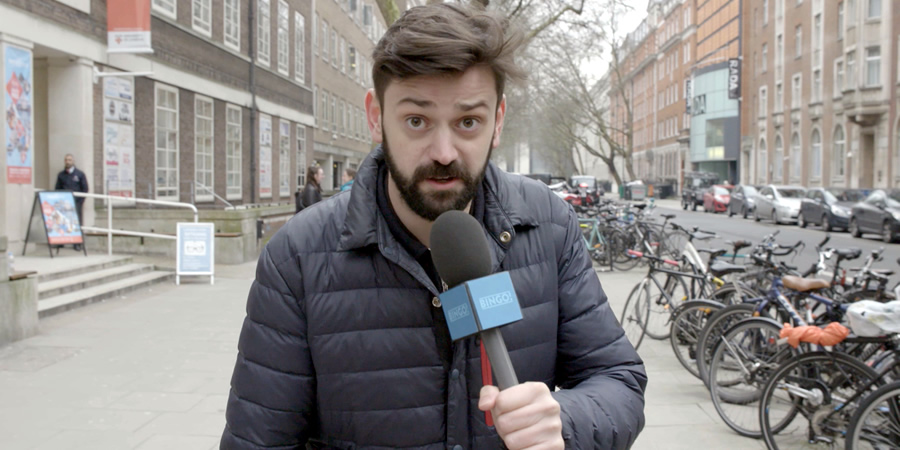 The network has also confirmed today that's order a second series of Fin Taylor's Bullshit Bingo. The comedian will continue to aim to prove that no one really knows what they're preaching about.
Josh Investigates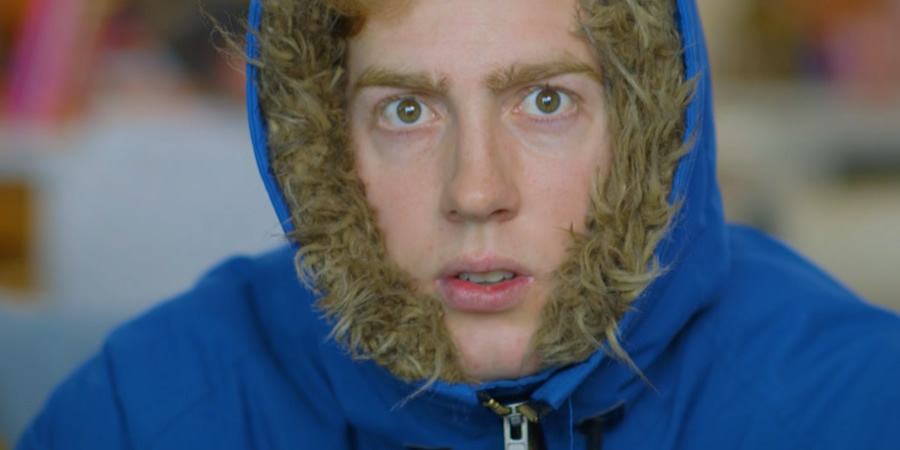 Also in 2019, Josh Pieters will return to Comedy Central's YouTube channel for a third series of his hit format. The quick turnaround episodes will continue to discuss everything from politics to dating, with "nothing off limits."
Share this page