Katherine Ryan sitcom
Katherine Ryan creates Netflix sitcom The Duchess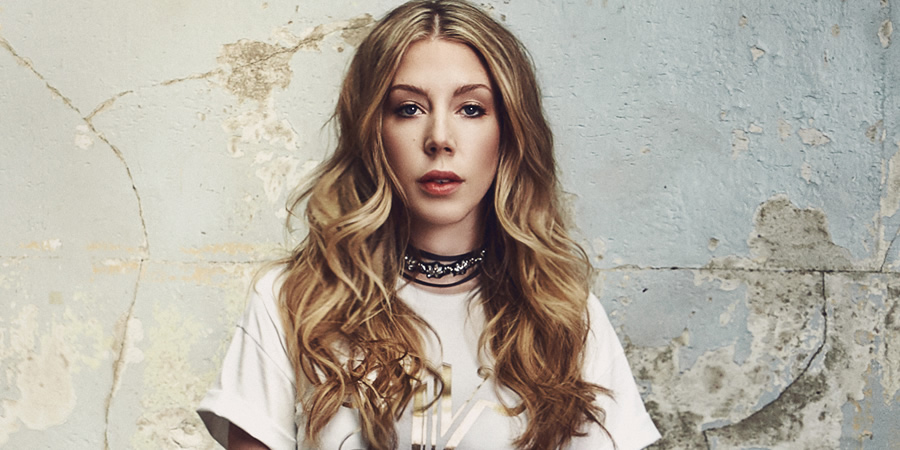 Katherine Ryan is making a new comedy series for Netflix.
The semi-autobiographical sitcom will see her playing a single mother living in London.
Titled The Duchess, Netflix says the 6-episode series will focus on "the powerful and problematic choices of a fashionably disruptive single mum living in London".
They add: "Her daughter, Olive, is her greatest love so she debates a second child with her greatest enemy - Olive's dad. Can two wrongs make another right?"
The half-hour episodes are being made by 3Arts and Clerkenwell Films, the production company that also makes Lovesick and The End Of The F***ing World, both of which have found international success on the streaming service.
The Duchess will be Ryan's first scripted series. She previously wrote the one-off short Katherine Ryan In Ireland for Sky Arts.
Netflix also formally confirmed today that it would be releasing Ryan's latest stand-up show, Katherine Ryan: Glitter Room. The new special will be filmed at The Belasco Theater in Los Angeles on 11th December and will be made available to Netflix subscribers in 2019.
Today's news confirms Netflix is building its relationship with the comedian following on from the success of Katherine Ryan: In Trouble, the stand-up show published on the platform in 2017. Ryan is also set to appear alongside Jimmy Carr in forthcoming Netflix panel show The Fix.
Meanwhile she and Carr will also continue to front Comedy Central shows, with additional series of both Roast Battle and Your Face Or Mine already confirmed.
Publication dates for The Duchess and Katherine Ryan: In Trouble will be revealed in 2019.
---
For updates, click the buttons below.
Share this page