Comedy Central Play app
Comedy Central announces streaming app
Comedy Central has launched a mobile phone streaming app
Comedy Central Play features short form clips. Virgin TV customers can watch full shows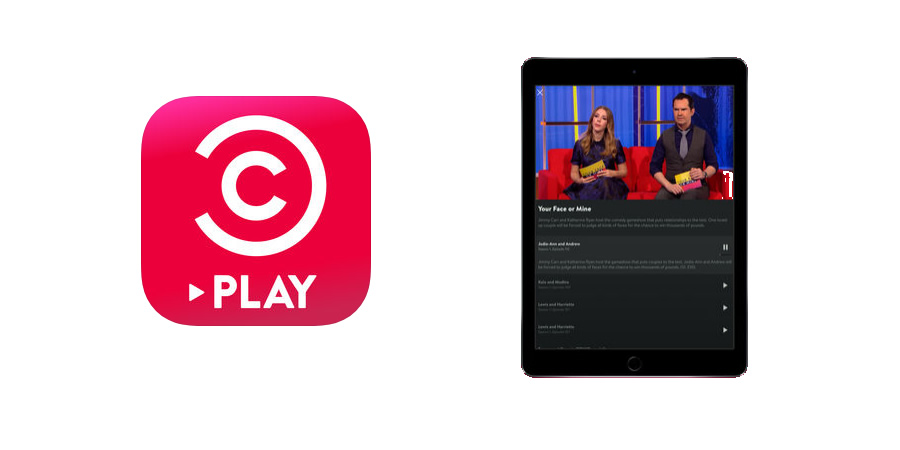 Comedy Central has launched a new phone app, in which some of their content can be streamed.
Comedy Central Play gives access Comedy Central's back-catalogue of short form content on the app.
Meanwhile, Virgin TV customers who subscribe to Comedy Central's channels, will also have access to full episodes of shows.
The UK app follows on from the app the parent company Viacom has already launched in America.
Arran Tindall from the network says: "Launching the Comedy Central Play app in the UK for the first time is an exciting move for us as it reflects our continued commitment to expanding our branded apps presence in the market. We're pleased to once again be joining forces with Virgin TV to provide their customers with access to long form content on the Comedy Central Play app, giving them the choice and control they desire when viewing their favourite comedy shows."
Share this page