Live From The BBC Series 3
Live From The BBC Series 3 line-up revealed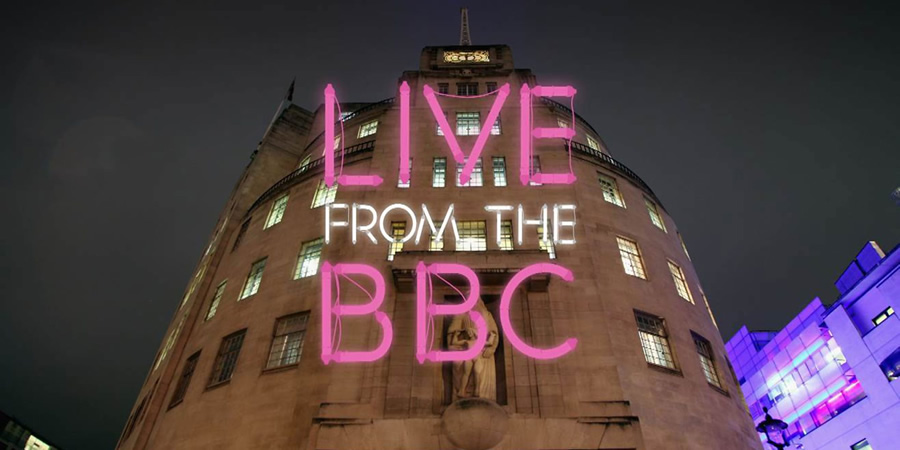 The line-up has been revealed for the third series of Live From The BBC, the stand-up format published on BBC Three and broadcast later on television.
The new series, which starts on Wednesday 27th June will feature Fern Brady, Rhys Nicholson, Suzi Ruffell, Chris Washington, Desiree Burch and Mat Ewins.
Recorded at the BBC's iconic Radio Theatre, the half-hour stand-up specials will be available on BBC iPlayer before being repeated on BBC One later in the year.
The BBC says: "Since the launch of the first series in 2016, Live From The BBC has built up a reputation for discovering and showcasing the careers of some of the brightest talent the world of comedy has to offer, and series three looks set to do just the same."
Below is details of the running order, with the BBC's synopses and quotes from the comics.
Fern Brady (27th June)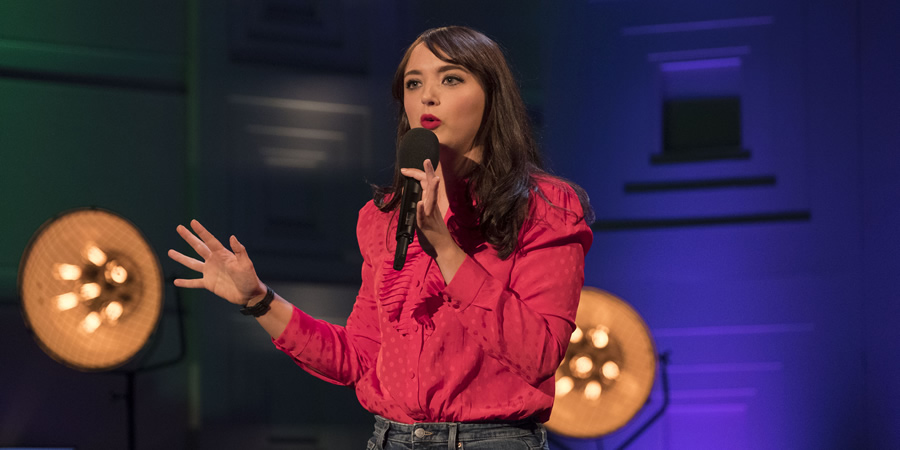 In her first TV special, Scottish stand-up comedian and writer Fern Brady reveals how she got through university with unexpected side jobs and a simple diet. Fern's delivery is appealingly acidic, bold, whip-smart and unabashedly honest.
Fern says: "As someone who has been chased out of gigs for my comedy I'm so excited the BBC are exposing that to a wider audience."
Rhys Nicholson (4th July)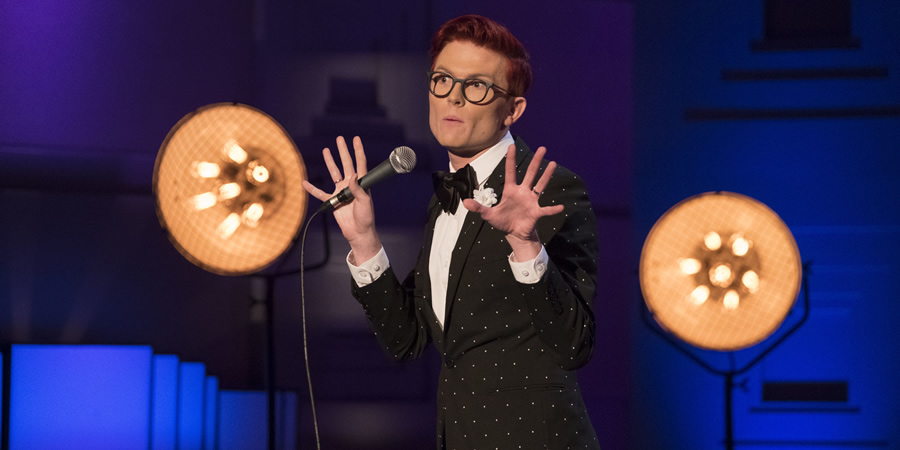 Already an established star in his native Australia, Rhys is thrilled to make his first UK TV special for the BBC. In this show, Rhys tackles sexuality, romance and popularity with his trademark below-the-belt, razor-sharp wit.
Rhys says: "Without wanting to sound like a suck-up, it was a bit of a big honour being in Live From The BBC. I kept thinking there had been some huge mistake and they thought I was Rhys Darby or something. Maybe they still do. I'm just going with it. Also it was very nice saying such rude things in such a nice room."
Suzi Ruffell (11th July)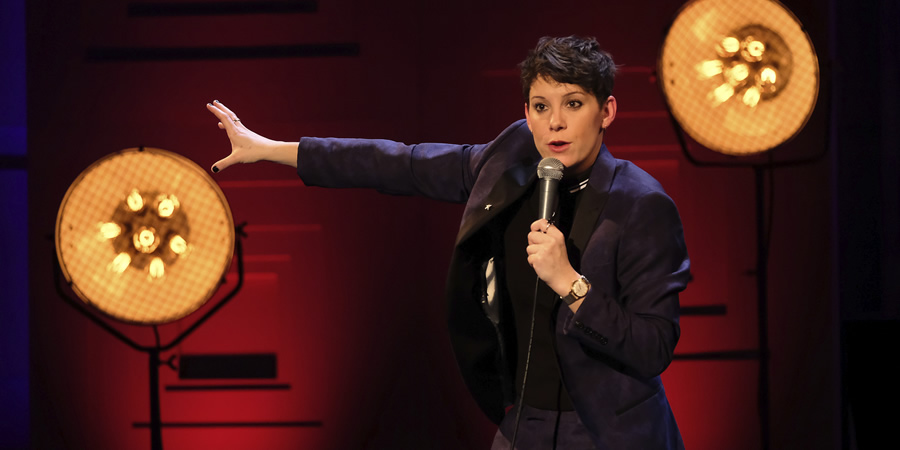 Suzi Ruffell is one of the most exciting comedy stars of her generation. This laugh out loud show sees Suzi take to the stage for 30-minutes of genuinely funny stand-up about struggling in and out of the middle classes.
Suzi says: "It was a complete joy to do my show for Live From The BBC in the wonderful theatre at Broadcasting House, the audience were brilliant and the show was a blast. It was a very special day for me, mum even got the train up from Pompey!'
Chris Washington (18th July)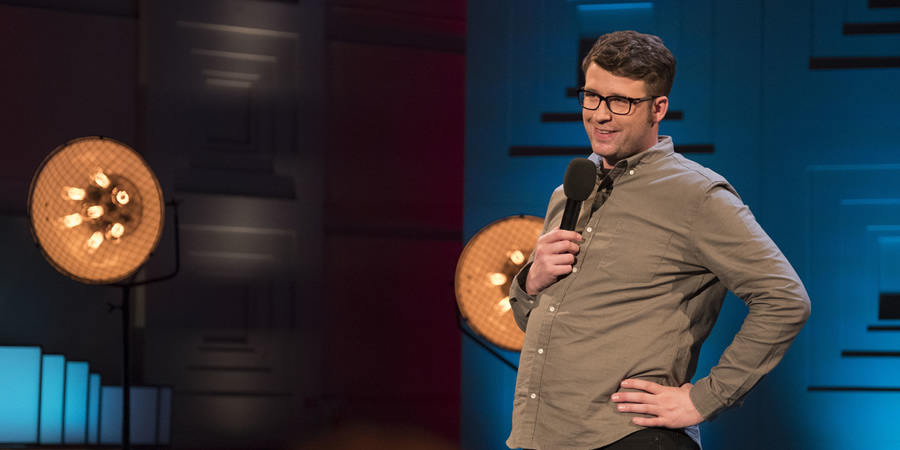 Edinburgh Comedy Award Best Newcomer Nominee 2017 and Jason Manford tour support, Chris Washington is an exciting rising star who used all his annual leave to take a comedy show to the world's biggest arts festival and six months later, recorded it for Live From The BBC. With bags of northern charm, Chris wows audiences and critics alike, conjuring big laughs from the small, ordinary things in life. At the time of filming Chris was still working in his day job as a postman and dreaming of giving up to become a comedian, a dream which has now come true.
Desiree Burch (25th July)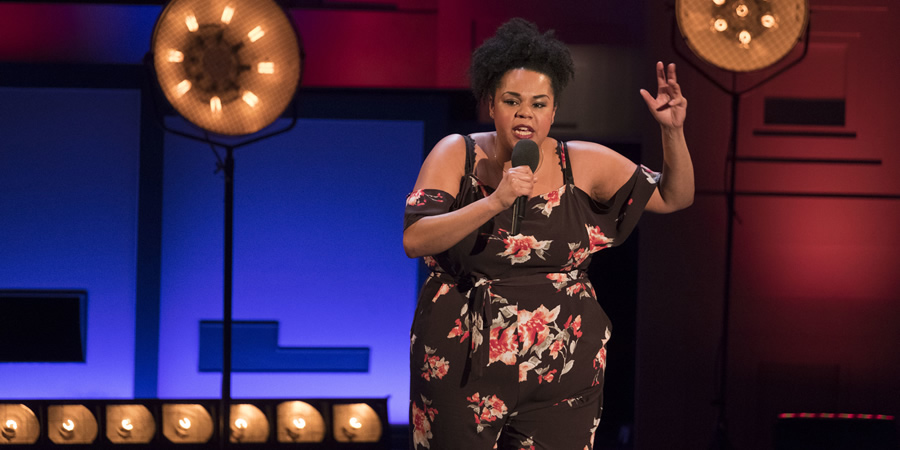 New York City's Desiree Burch has exploded on to the comedy scene in London, which she now calls home. From growing up in the States to making love like James Brown, Desiree delivers a no-holds-barred performance that explores everything from sex, relationships, race, body image and social change.
Mat Ewins (1st August)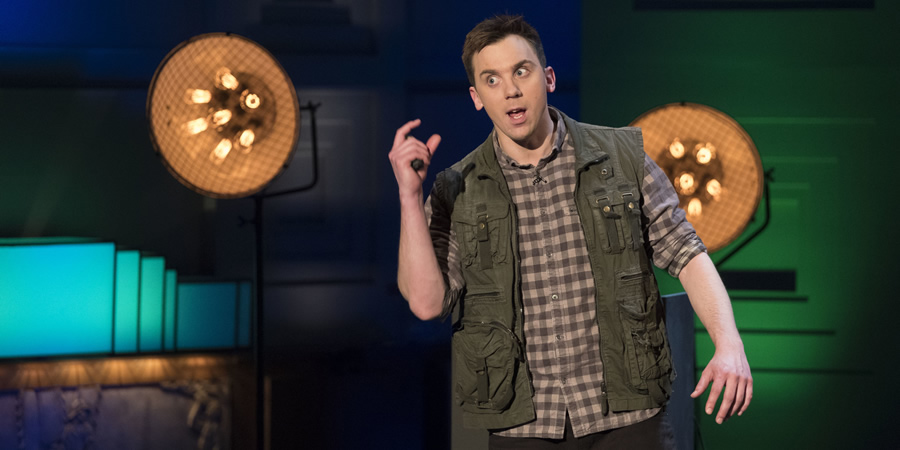 Live From The BBC is proud to welcome Mat Ewins, nominee for Best Show at the 2017 Edinburgh Comedy Awards. Adventurer and film-maker Mat takes us on an action-packed quest using computer graphics and animation in this his hilarious television debut.
---
For updates, click the button below.
Share this page