Cramps Comedy Central deal
Bad Snappers stars sign Comedy Central deal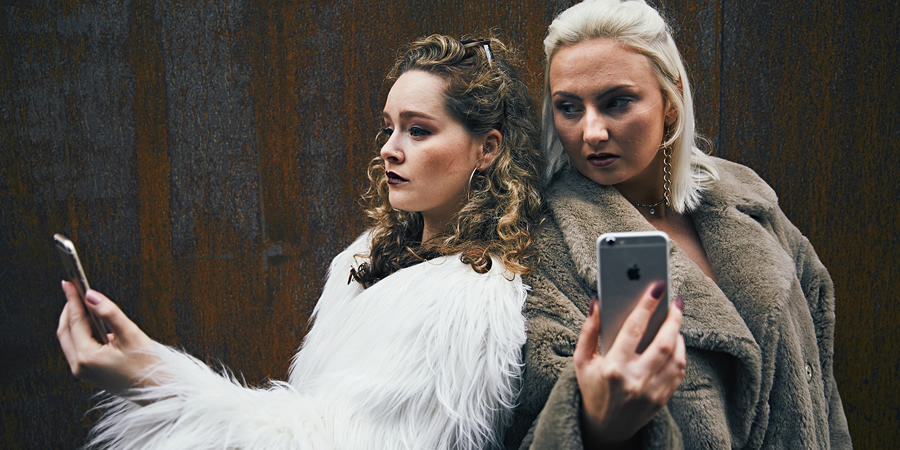 Comedy duo Georgie Fuller and Danni Jackson - who star in hit online series Bad Snappers - have signed a development deal with Comedy Central.
The double act, who are also known as The Cramps, have amassed over 15 million views for their sketches which show social media going wrong. The duo, who won Breakthrough Web Series at the Funny Women Awards in the UK in March, are now developing a new six-part web series that explores the ins and outs of female friendships for Comedy Central.
Fuller and Jackson say: "We are incredibly excited and for want of a better phrase 'pooping our panties' over this opportunity and cannot wait to share what we have been working on. Comedy Central have been wonderfully nurturing and supportive of developing our ideas and we look forward to continuing to grow with them."
The TV network has also announced it is working on new localised versions of Bad Snappers. First up is a series of Bad Snappers for the Middle East, starring Rima Iskandarani and Frial Abdelrazek. Five sketches are now being released.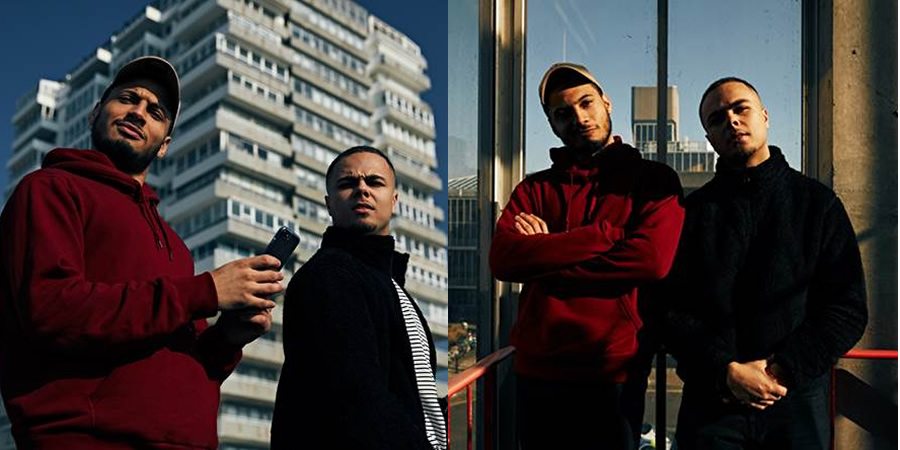 The channel is also making a UK spin-off series called Unfiltered. Starring Aaron Robertson and Gavin Dunn (pictured), 10 one minute episodes are being filmed for Comedy Central's Facebook and Instagram pages. Filming is being overseen by Factory Films, the company that also makes Bad Snappers.
Comedy Central explains: "Whether it's lying on their dating profile, stealing their friend's dog for an Instragram photoshoot, or stitching their best friend up while gaming, Unfiltered shows that these guys are just as bad at social media as the notorious Bad Snappers."
Comedy Central now has around 10 new short form series in development for 2018.
Claire McArdle from Comedy Central says: "We have been using our social and digital platforms as forums for experimentation, testing out new concepts and talent, and its paid off. Bad Snappers is a huge success, spawning a local format and a new spinoff. Our short form series have become incubators for talented, rising comedians, and I can't wait to see Georgie and Danni infiltrate Comedy Central International in an even bigger way with their incredible wit."
Here is one of the previous Bad Snappers sketches:
Share this page