Knock Knock BBC podcast
BBC to launch new podcast featuring comedian interviews
Helen Lederer is to host a new BBC podcast series in which comedians are interviewed
Knock Knock, which launches later in March, sees comedians talking about their careers and influences
Lederer says: "I'm fascinated in how new comedians work their material"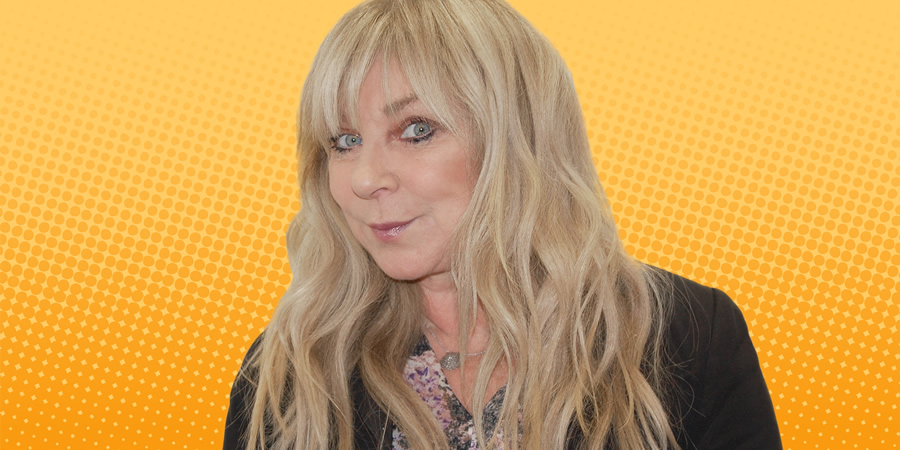 A new BBC podcast presented by comic Helen Lederer will "seek to get inside the minds of comedians from across England".
Knock Knock will see the actor, writer and comedian talk to comedians about their roots, lives, careers and influences.
The show is being made by BBC English Regions, who produce the BBC's local and regional content, and will launch later this month with an episode released every two weeks.
The BBC says: "The episodes take listeners on a journey all over England looking into the comedy psyche of some of the funniest people around."
Those already confirmed to feature include: Angela Barnes from Kent; Ben Van der Velde from Newcastle; Cerys Nelmes from the Cotswolds; Emmanuel Sonubi from London; Alex Oliver from Norfolk; Vince Atta from Manchester and Sarah Keyworth from Nottingham, with others still to be announced.
The BBC explains: "Helen guides listeners on her journey across the country, providing expert knowledge of the local comedy scene and as someone who is familiar with what makes comedy funny, talks to her guests about what makes them tick."
Helen Lederer, who has already recorded some of the interviews, says: "Knock Knock is often a funny stream of consciousness between two people who do the same thing but at different times. I'm fascinated in how new comedians work their material and why they want to do it so much - some of them are writers who learn how to be comedians, some are innately funny who rely less on the discipline of written material.
"I love getting to know the passion of younger people who have entered this comedy career structure. In my day it was all about rooms above pubs and very few women. Now it's a huge industry which has to be respected in a new way - I'm learning new tricks!
"People should listen for the joy of eavesdropping upon two people who want to share and find out how their comedy works - it makes for deliciously mad moments, illogical word association as well as serious sharing of the confessional, worst gig scenarios - and these are all famous people of tomorrow."
Knock Knock launches later this month. The show can now be found ready to subscribe to on various podcast platforms. For links and an introduction clip visit bbc.co.uk
Share this page