James Acaster on Netflix
James Acaster brings four shows to Netflix
James Acaster is bringing a quadrilogy of stand-up shows to Netflix
His highly acclaimed Trelogy will be published in March, under the name Repertoire
The three existing performances will be joined by the new "greatest hits" show, Recap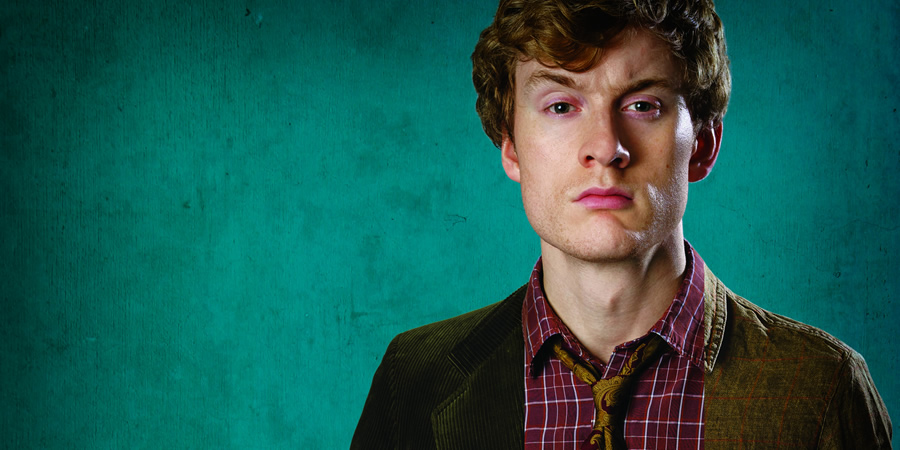 James Acaster has confirmed that he is to release four stand-up shows on Netflix.
His critically acclaimed 'Trelogy' - Recognise, Represent and Resent - will be joined by Recap, which he developed whilst touring the three shows together last year.
The shows "all exist in the same universe and follow the same running narrative, coming together to form a serialised stand-up mini-series".
All four titles will be published by the US-based streaming platform globally on Tuesday 27th March, as part of a mini-series collection entitled Repertoire.
Writing on Twitter, the comic added: "Amazing work by everyone involved & I'm very excited for the world to see what we've made."
In an interview with British Comedy Guide last year, Acaster explained of presenting a group of shows together: "I'm very sentimental and once I'd finished the final show I felt like I wanted to present them all as a trilogy because that's how I view them. I also wanted to mess around with them a bit as a whole rather than individual shows, try and tie them together a bit more.
"There are routines in all three shows that I am changing and improving. There are certainly things that I'm changing now because certain routines aren't in keeping with who I am as comic in 2017."
He added: "I honestly do view them as a whole rather than individual shows."
---
For updates, click the button below.
Share this page