Audible original podcasts
Sue Perkins amongst the stars hosting new Audible podcasts
Audible has launched a number of original podcasts under the title Audio Shows
The comedy-related offerings include Sue Perkins' Zoopedia, and a series presented by Danny Wallace
The shows are free to Audible subscribers. Non-members can take out a free trial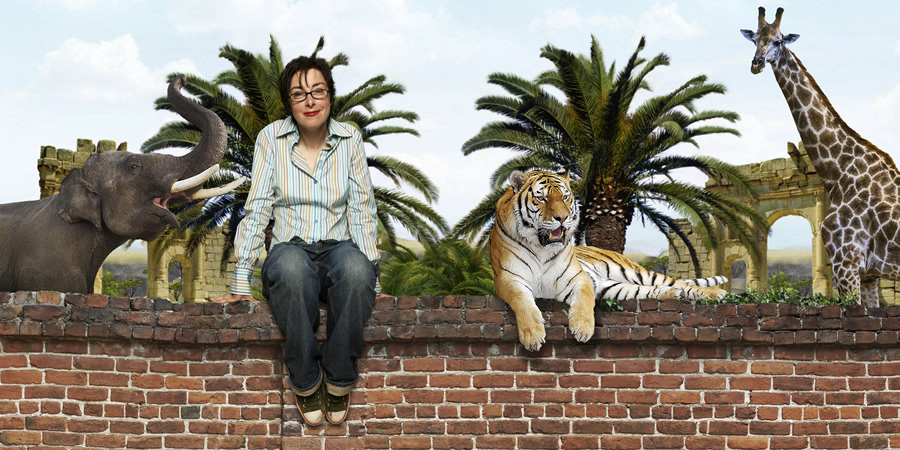 Audible has announced launched a number of new original spoken-word podcasts today. The comedy-related offering include a series hosted by Sue Perkins, a show from Danny Wallace, and stand-up highlights from the Edinburgh Fringe.
Audible describes the shows as follows:
Sue Perkins' Zoopedia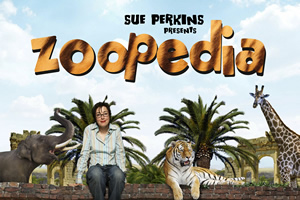 Former Bake Off host, passionate animal lover and comic, Sue Perkins, takes us on a funny, thoughtful and at times surprising journey of discovery through the animal kingdom.
Audible Presents: Live At The Edinburgh Fringe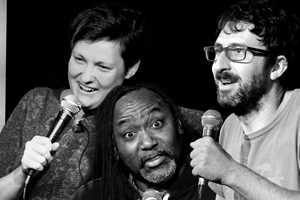 Bringing together a diverse mix of well-known favourites and cutting-edge newcomers who are sure to have listeners bent-double with laughter, this series of live shows, recorded at the 70th anniversary of the Edinburgh Fringe, features performances from Reginald D. Hunter, Mark Watson, Josie Long, Andrew Maxwell and Angela Barnes amongst others.
Nick Offerman's Bedtime Stories For Cynics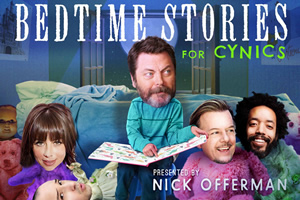 The closest you'll get to having Parks & Recreation's Ron Swanson read you a bed-time story, this sharp and silly series features inappropriate children's stories for adults only - performed by masters of the comedic arts.
What You Talkin' About Wallace?
Join Danny Wallace for observational conversations and comedy with a host of special guests including Laura Prepon (Orange Is The New Black), Tony Hale (Arrested Development, Veep), James Buckley (The Inbetweeners) and Rhys Darby (Flight Of The Conchords, Yes Man) amongst others.
---
In total, Audible have announced 14 new original series today under the title Audio Shows. The other offerings - featuring stars including Mo Farah, Mark Kermode, Jennie Bond and Andrew Scott - are documentaries and dramas.
Audible members can enjoy free, unlimited listening to Audio Shows as part of their regular monthly subscription. Meanwhile non-Audible members can listen via Audible's 30-day trial, or can purchase entire series or individual episodes for a one off payment.
All the series can be found at audible.co.uk/audioshows
Tracey Markham from Audible says: "Audio is booming and we couldn't be more thrilled to bring such an array of gripping, funny and insightful shorter listens to audio lovers across the country. Working with some of the world's best writers, producers, commentators and comics, Audio Shows gives Audible members access to a wealth of great audio programmes, original series and exclusive podcasts, ad-free, at no extra cost."
Audible will continue to make new series for Audio Shows. Forthcoming series include Mark Dolan's VIP Lounge in which Mark Dolan chats to "three very interesting people about their lives and work" in each episode; and Iain Lee's Word Wars, show in which Iain Lee presides over a debate as "special guests passionately fight out the finer points of their high, low and middle culture favourites."
Share this page