Comedy Blaps December 2017
Channel 4's new Comedy Blaps for December 2017
---
Channel 4 has made four new shows for its Comedy Blaps pilots strand. The episodes star Rhys Darby, Rufus Jones, Felicity Ward, Morgana Robinson and more.
A pilot starring Rhys Darby described as "an explosive odyssey of betrayal, revenge, and nappy rash."
Written and directed by Jamie Jay Johnson, the episode is described as follows: "When special ops luminary Andy Stone stumbles on a government-level conspiracy, his wife vanishes (presumed exploded) and Stone is left holding the baby. Exiled from the only life he has ever known, the fugitive father sets off with his 18 month old daughter and their newly home-weaponised buggy in search of justice.
"Set in a heightened dystopian parallel universe 5 minutes from now, Furious Andrew mixes 70's Samurai exploitation movies, buddy comedies, and 80s action romps, grounded in a (mostly) recognisable contemporary British backdrop."
Appearing alongside Flight Of The Conchords star Darby in the comedy is Claudia Jessie, Evelyn Mok, Hammed Animashaun and Nick Mohammed.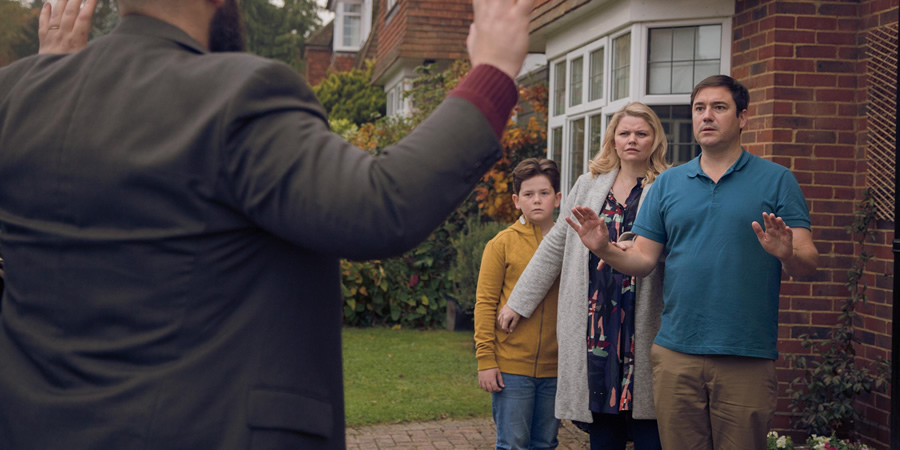 A new comedy by Rufus Jones.
Directed by Stag's Jim Field Smith, Home's plot is as follows. "When new couple Peter and Katy - and Katy's son John - go on their first family holiday to France, the plan is to bring back a tan, a few happy memories and six crates of vintage champagne. What they actually bring back is going to come as a big surprise..."
Rufus Jones will play Peter, with Rebekah Staton as Katy. Oaklee Pendergast plays John and the cast list also features Youssef Kerkour.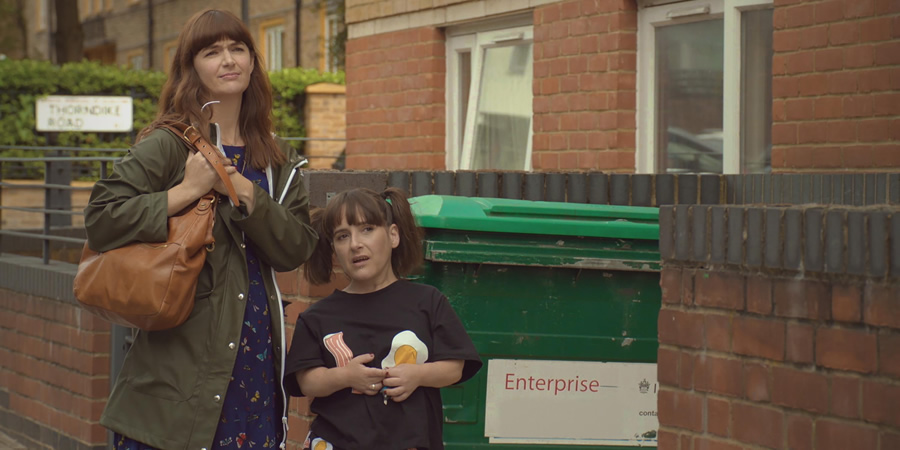 A three-part series focused on Lisa Hammond and Rachael Spence. The duo have written the episodes with Lee Simpson, who Directs alongside Audrey Cooke.
"Lisa and Rachael are friends. Ordinary friends. There's the odd bit of fraud, thieving, blagging and their somewhat unusual moral outlook but things jog along. Until, that is, Lisa begins to question her sex-friend relationship with a man who likes to treat her like a child, Rachael loses her criminal mojo, and they both wonder if their lives are about to change forever."
Lowdown also features David Reed and Toby Park.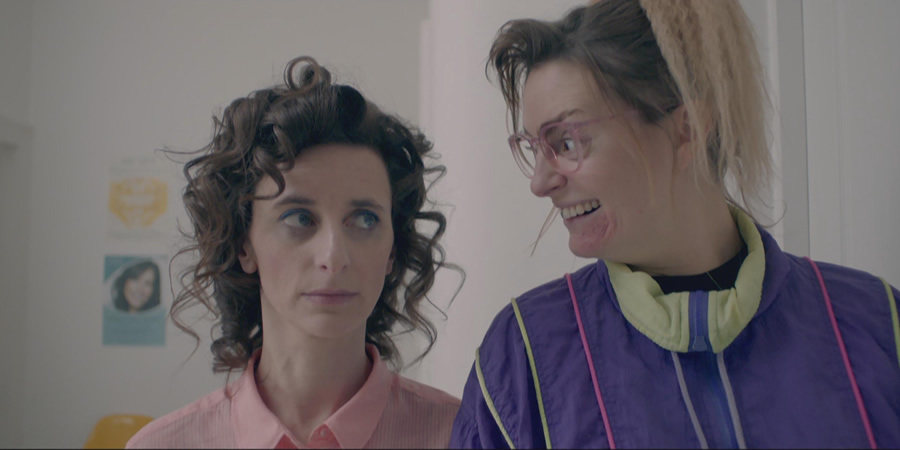 A two-part offering written by and starring Australian stand-up Felicity Ward.
"Dr Maggie Wentworth is a 30 year-old dentist, and is just trying to keep her shit together... figuratively and literally. Her job is on the rocks, her mum is in a care home with dementia, and her irritable bowel syndrome is playing up at work. Enter her anxiety, Beryl: She's the voice in your head that keeps you up at night. That thinks you have cancer. That remembers the way Karen looked at you funny after you said you didn't like Shawshank Redemption. Her name is Beryl and she's coming for you. Anxiety can be cruel but very, very funny."
Ward - who suffers from anxiety and irritable bowel syndrome in real life - plays Dr Wentworth, with Morgana Robinson portraying 'Beryl'. The cast list also features Michael Obiora, Susan Wokoma, Tiani Ghosh and Amy Beth Hayes. The director is Tom McKay.
Comedy Blaps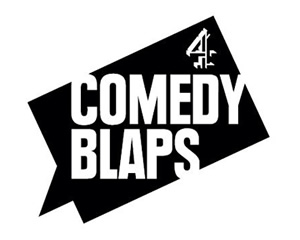 The four new shows are available on Channel 4's website and YouTube from this Friday (22nd December 2017).
Channel 4's Comedy Blaps strand aims to find new formats that can become TV shows for the network. Chewing Gum, GameFace and Bad Robots are amongst the series to have come from Comedy Blaps, whilst forthcoming series commissioned from the strand include Jamie Demetriou's Stath, builders comedy Lee & Dean and Marc Wootton's High And Dry.
Fiona McDermott, Head of Channel 4 Comedy, says: "I'm really thrilled to be announcing this bumper crop of Blaps, a fantastic range of ambitious, complex and original comedy from a real diversity of talent. We're so proud that 7 series to date have started life on this platform, it proves that from small things award winning series can grow."
Share this page