Luisa Omielan politics show
Luisa Omielan to present Politics For Bitches on BBC Three
Stand-up comedian Luisa Omielan is to present Politics For Bitches
The series is described as "part sexy Question Time, part documentary and part comedy gig"
Four half-hour episodes are being made, for broadcast via BBC Three shortly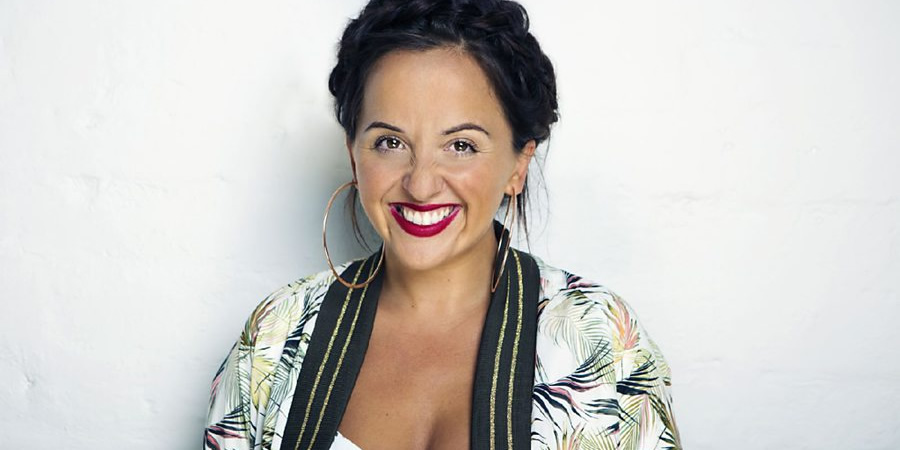 Stand-up comedian Luisa Omielan is to present Politics For Bitches, a new topical series for BBC Three.
The four-part programme is described as "a uniquely hybrid series."
Producers explain: "Part sexy Question Time, part documentary and part comedy gig, each week Luisa will tackle a different political topic, breaking it down for the audience. For example: Brexit - What does it mean? And what's going to happen to me? The NHS - Why isn't it working? What's the problem with it? Female leaders - why aren't more women allowed to lead?"
Each episode will be half hour in length. The series order follows on from the success of What Would Beyoncé Do?, her stand-up show which was broadcast on BBC Three earlier this year.
Speaking about the new series, Luisa Omielan says: "The world of politics is so boring, alienating and inaccessible to many. I want to try and educate myself and break down what's happening in the world to empower individuals with more information."
The commission is part of a raft of satire shows ordered by BBC Comedy Commissioner Shane Allen. He has also announced Tracey Breaks The News, Frankie Boyle's New World Order, Cunk On Britain, Charlie Brooker's 2017 Wipe and A Year In The Life Of A Year.
Allen says: "This range of shows puts a contemporary spin on the decades' long, rich tradition of satire on the BBC. In a tumultuous political climate, the desire and opportunity for satire is at an all-time high. The fast moving social media age presents a new challenge in a fluid news landscape, so we need to be ever more up to date and reactive. This gathering of idiosyncratic comic minds is a concerted effort to create a satirical hall of mirrors to reflect upon."
---
For updates, click the button below.
Share this page