Lovesick Series 3 Netflix
Lovesick returning for Series 3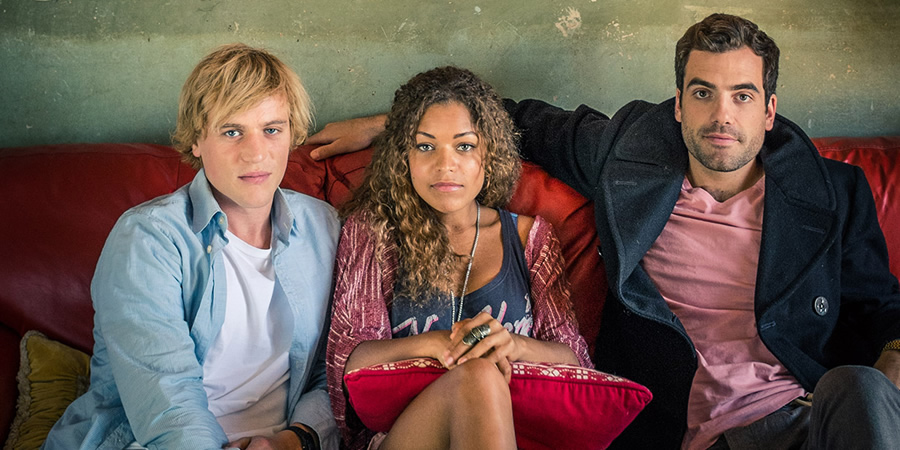 Lovesick is to return for a third series.
Launched on Channel 4 in 2014 under the title Scrotal Recall, the comedy about relationships was picked up for a second series by US on-demand video corporation Netflix, which has today confirmed the show's return.
The sitcom centres on Dylan, an unlucky-in-love 20-something who, after being diagnosed with chlamydia, has to remember and track down his previous sexual partners and warn them to see a doctor.
He is joined in his awkward task by best friends Luke and Evie, the latter of whom he soon begins to realise he has long been in love with, as the trio discover far more about themselves and their past mistakes than they could have imagined.
Stars Johnny Flynn, Antonia Thomas, Daniel Ings, Joshua McGuire and Hannah Britland are all expected to return for Series 3, which is likely to be published by the streaming service this Autumn.
Lovesick is created and written by Tom Edge, and produced by Clerkenwell Films.
Share this page