New C4 Comedy Blaps
Channel 4 publishes new Comedy Blaps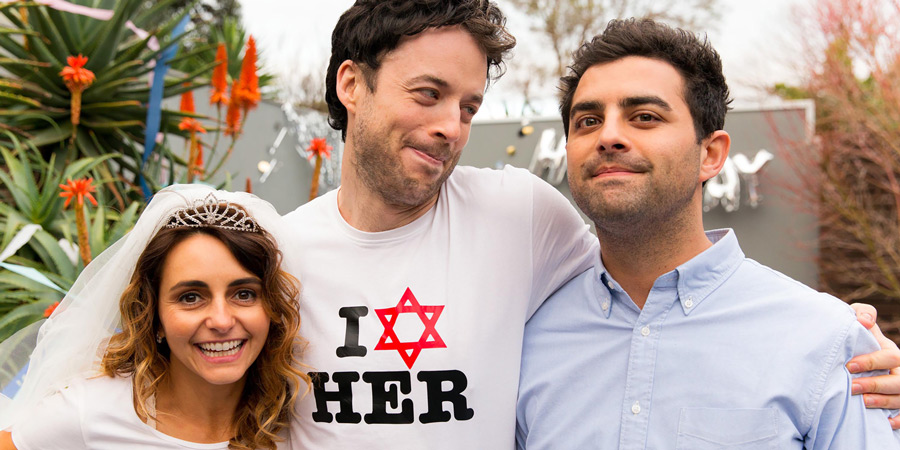 Channel 4 has unveiled its latest set of Comedy Blaps.
The ongoing series of commissions for its online platform All 4 showcases "fresh new ideas that may one day make it to a series commission", featuring participants "from comedy virgins to established comedy writers and performers."
Today they publish 10 new episodes across four strands: one-off We Are Family; and three episodes each of The Reunion, How To Life, and The Educatoror.
More details on the four shows can be found below, with links to watch them on BCG:
How To Life
The 3-part How To Life (pictured above) explores what might happen if one egotistical know-it-all turned his bizarre, everyday life-experiences into a series of spontaneous and, some might say, idiotic 'How To' lessons.
Australian comedian Ryan Shelton stars as the host and protagonist in How To Life, a fast moving hybrid of narrative, sketch and surrealism that follows Ryan as he turns his unusual, everyday life experiences into life lessons on lying, kissing and escaping boring conversations.
Joining Ryan Shelton in his surreal world are Hamish Blake as Ryan's semi-identical twin brother; and Gina Riley as his mother/nemesis.
The Educatoror

A fast-paced, naturalistic 3-part comedy series set at a tough, inner city London girls school written by, starring and directed by comedy duo In Cahoots; Paul G Raymond and Luke Manning. The cast list also features Vicki Pepperdine and Jessica Knappett.
The 'Educatoror' of the title is Arun Jason, an Oxbridge-educated teacher. He's sensitive, artistically high-minded, and thinks he's Robin Williams in Dead Poet's Society. He leaves his cushy post at a privileged private school, and takes on a new role at a tough, inner-city London school in Tower Hamlets. Overconfident bordering on smug, Arun quickly realises he is out of his depth; the teenage girls at this school are like nothing he's ever dealt with before...
The Reunion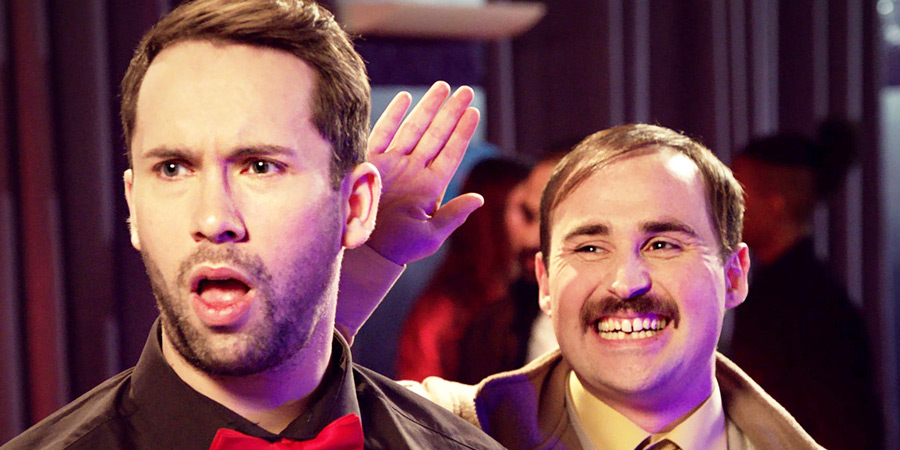 A sitcom written by and starring double-act Max & Ivan (Max Olesker and Ivan Gonzalez), focused around a school reunion party. The sitcom, which is partly based on their live show, features cameo appearances from a number of other comedians and comedy actors.
"Class of 2007, assemble! It's been a momentous decade since you left St Peter's school. There have been a few births, a few deaths and all the toilets are now fully working (no solids). So now, as the school celebrates its centenary, we welcome you all back in the same room. What could possibly go wrong...?"
We Are Family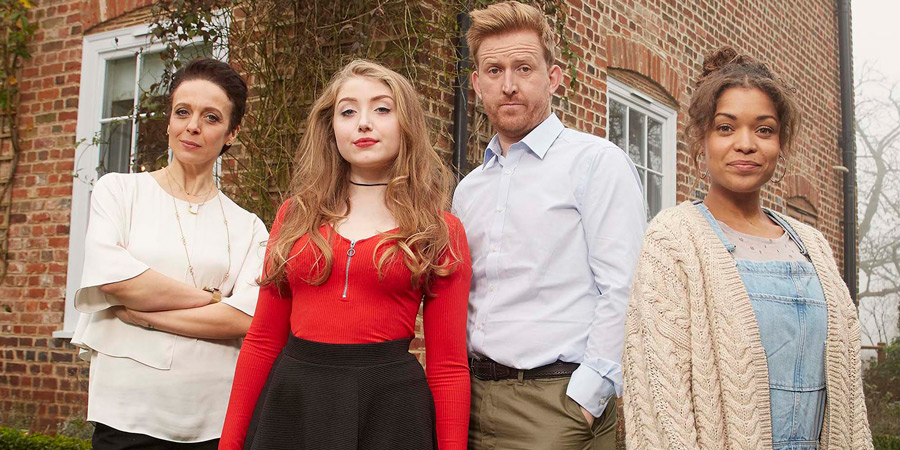 A one-off 11 minute pilot written by Will Smith about a family of social media stars who are not as wholesome as they appear on camera.
According to Susie Conway, "the family that roasts together is the most together". A picture-perfect family, the Conways shot to fame through their hugely popular family dining website. As they clocked up the hits the offers flooded in and Conway's Cook Books, Conway's Ready Meals, and an organic shop followed suit. But pretty soon the perfect family had become a fame-hungry, cynical, money-grabbing bunch of hypocrites. But who cares? Provided they can keep up the charade of a happy and successful family, the all-important cash-cow brand will remain intact...
The pilot stars Tom Goodman-Hill, Amanda Abbington, Bebe Cave, Antonia Thomas and Laura Checkley.
---
Submissions for the next batch of Comedy Blaps will open in Summer 2017.
Share this page