#HoodDocumentary on BBC3
BBC Three to show new episodes of #HoodDocumentary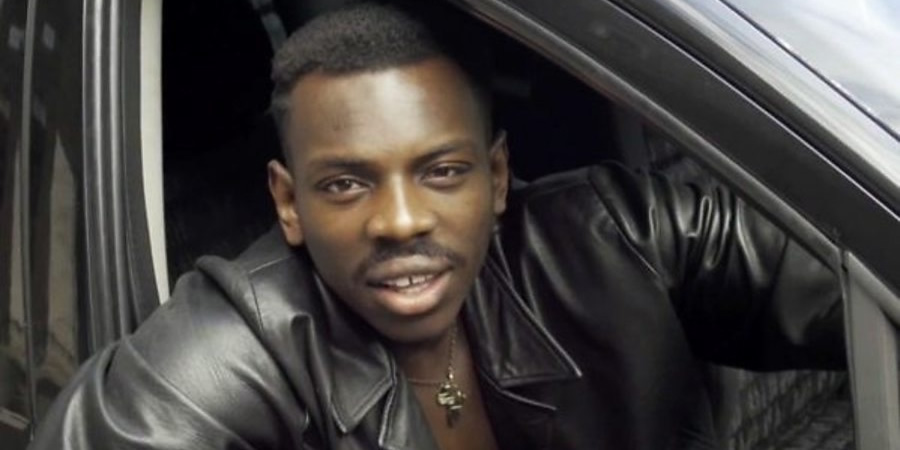 BBC Three has made new episodes of #HoodDocumentary, which it will publish online this summer.
The six new 5 minute episodes follow on from a successful YouTube series, which launched in October 2015. Focusing on the exploits of 'triple threat' R.S. (aka Roll Safe, or Reece Simpson to his mum and dad), the first episode has now been watched by over 2 million people.
#HoodDocumentary stars Kayode Ewumi as R.S. and is directed by Tyrell Williams.
Talking about the new episodes, the BBC explains: "BBC Three follows R.S. as he continues his feud with music producer LJ, woos his unrequited love Rachel and tries in vain to convince the Job Centre he's been offered James Bond."
Producer Phil Gilbert says: "We're incredibly excited to bring Roll Safe to BBC Three and to help the hugely talented Kayode Ewumi and Tyrell Williams bring some more of the comedy magic that has already entertained millions."
BBC Three controller Damian Kavanagh adds: "Young talent like RS need a place to express themselves."
#HoodDocumentary will be available on BBC Three in the summer.
You can watch the first episode of the original series below:
Share this page