Series 2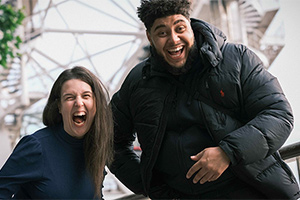 First published: Wednesday 25th August 2021
Ryan woke up from a coma blind, and speaking a foreign language. Can Rosie Jones and Big Zuu help him plan an accessible trip in London to have a special meet up with his friends?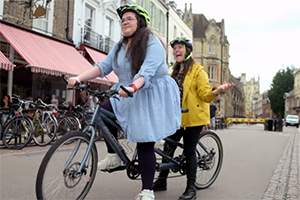 First published: Friday 3rd September 2021
Dextra's autism and ADHD can make going on city breaks very difficult. Can Rosie Jones and Ashley Storrie help them plan an unforgettable accessible trip to Cambridge?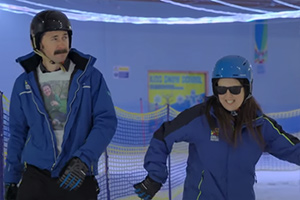 First published: Thursday 9th September 2021
Freya is a sports star who was diagnosed with muscular dystrophy and she needs Rosie Jones and Mike Wozniak's help to plan a trip to celebrate her disability. The team head to Manchester to try out accessible skiing, a rage room and a guided tour of the city.