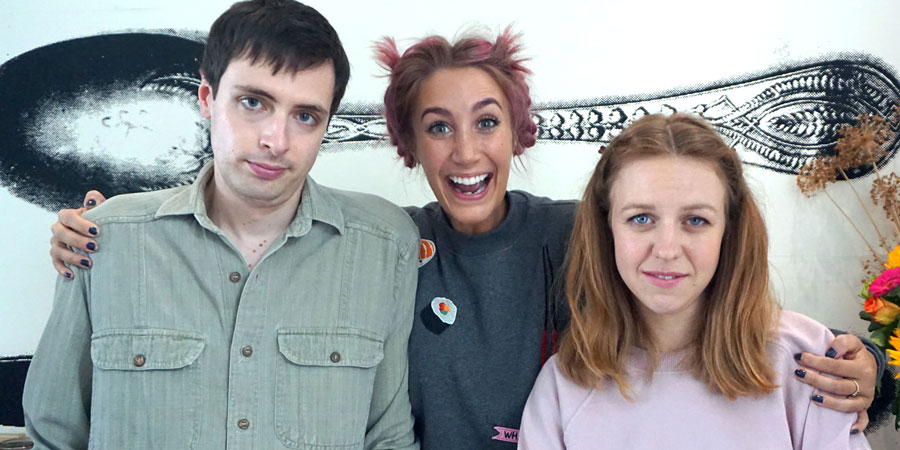 Genre

Sitcom

Published

Platform

Episodes

1 Pilot

Starring

Alastair Roberts, Ellie White, Bekka Bowling, Sanjeev Bhaskar, Adam Riches, Camille Ucan, Soraya Radford, London Hughes and others

Writers

Director

Producer
Limbo shows that education can be a noble calling - just not for Alice, Francis or Neck, who are overeducated blaggers with no idea what to do with their lives and are more concerned with getting through lessons without vomiting, swearing and exposing their own profound ignorance than teaching!
When they can't find a "real" job, they end up as tutors. It's a pretty depressing job but there is an upside - by milking money out of anxious parents, they remain responsibility-free and have endless time. They tell themselves they're on the cusp of great things but in reality they're trapped - spending far too much of their time with annoying kids and often becoming weirdly embroiled in their employers' private lives - cue Paul...
Part of

Production company

Laugh track

None
Broadcast details
First broadcast

Thursday 1st September 2016 on BBC Three (Online) at 10am

Episode length

23 minutes

Last repeat

Thursday 6th October 2016 at 11:25pm on BBC2