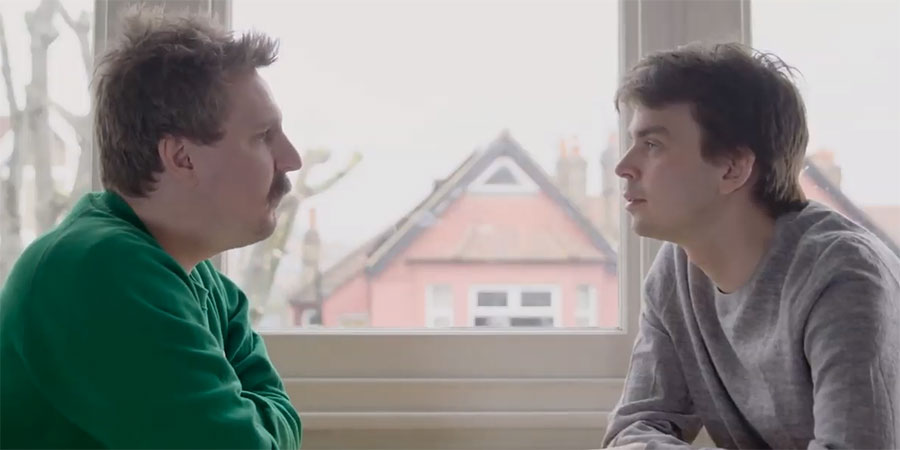 Genre

Sketch Show

Published

Platform

Episodes

Starring

Ali Brice and Joz Norris

Writers

Director

Producers
Ali and Joz are just a couple of silly lads trying to get through the day in their lovely pad. It's a life of video games, beer and Pot Noodles. But pesky intruders keep threatening their domestic idyll, and things keep going weird.
You see, Ali and Joz are actually the writers and stars of this webseries, and don't really know what sketch comedy is or what a webseries is or how to make it, they just know how to be silly, so whether any of this actually has a plot or makes sense is anybody's guess, really. And just who is the mysterious Mark?
Laugh track

None
Broadcast details
First broadcast

Friday 7th February 2020 on YouTube

Last new broadcast

Monday 23rd March 2020 on YouTube