Series 1, Episode 1 - Hate Crime and Clothes Moths
[It's Niche That] meets the man behind the UK's only clothes moth sanctuary.
Publication details
Date

Tuesday 8th May 2018

Length

1 minute, 57 seconds
Cast & crew
Picture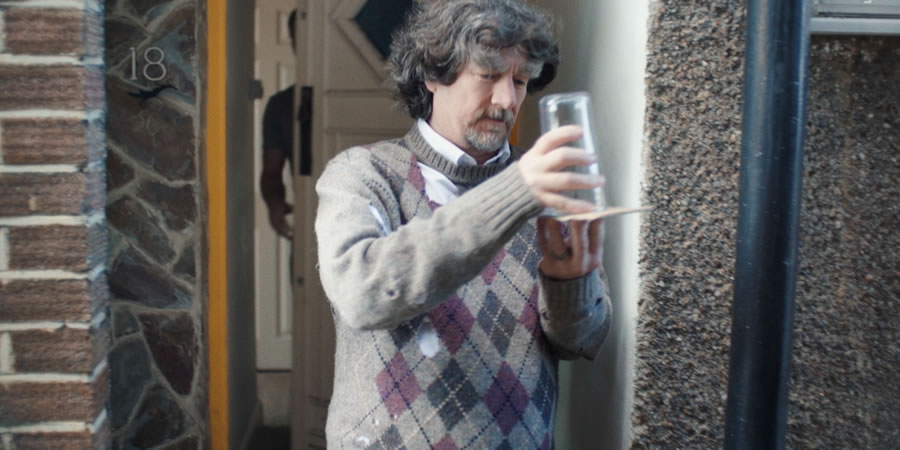 View related press
Help celebrate and promote British comedy by donating to fund more content and functionality. BCG Supporters get extra features in return, including press coverage related to this episode.
Find out more
Already a donor?
Sign in