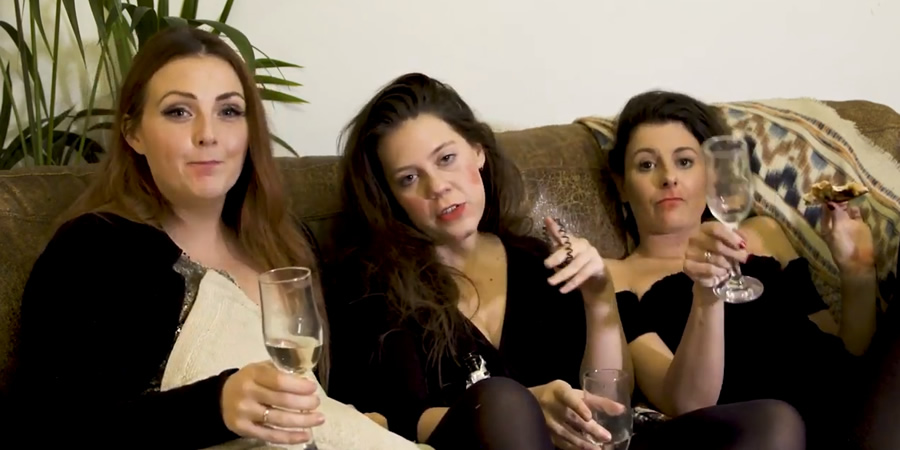 Genre

Sitcom

Published

Platform

Episodes

Starring

Writer

Directors

Producer
At the break of 2018 - Millie, Fifi and Bee spurred on by sweet Lambrini and Baileys decide to declare to the world that 2018 shall be their year they become Instagram famous, which of course may lead to them becoming the next queen - if only Harry wasn't taken.
Millie, the brains behind the operation, appoints new mum Bee and looks good in sportswear Fifi to join her in the world dominating venture.
Unfortunately their new year's dream was not to come to fruition - 2018 saw a failed crystal empire (which turned out to be meth from the local homeless lady)... A failed Business, it seems people are just not ready for Titty milk - let's blame it on Brexit... and a failed instagram presence, even with Fifi's less than authentic Australian accent.
But with the break of 2019, Millie has appointed herself as operations manager and is desperate to gain more followers than Kerry Katona. The contracts are signed, there's no going back... #INSTAGIRLS4EVA
Laugh track

None
Broadcast details
First broadcast

Monday 1st January 2018 on YouTube

Last new broadcast

Tuesday 13th August 2019 on YouTube
Website links