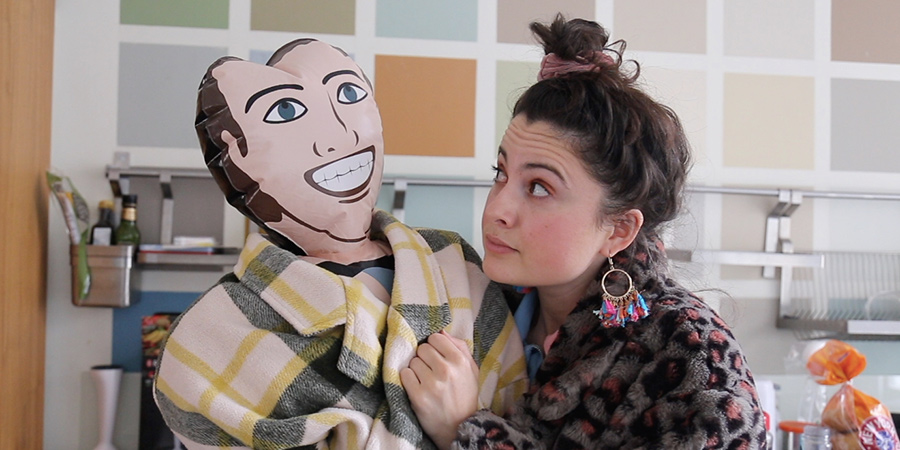 Genre

Sitcom

Published

Platform

Episodes

Star

Writer

Director

Producer
Based on true events.
Meet Eva, 27, from South London who has fallen in love with an inflatable sex doll called Tom. Meet Tom, also 27, from Amazon Prime.
Eva and Tom do everything together, you could say that they're soulmates. Eva's friends & family approve, her life seems to be coming together quite nicely. Until the wedding.
Tom can't seem to control his wandering eyes. Eva catches him leering at her best friend Jess, and then a lot more where that came from. Her life falls apart before her very eyes. But when one door closes, another one opens. And with an unexpected meeting on the Southbank- a human connection could well be on its way...
Laugh track

None
Broadcast details
First broadcast

Wednesday 18th August 2021 on YouTube

Last new broadcast

Wednesday 22nd September 2021 on YouTube
Website links