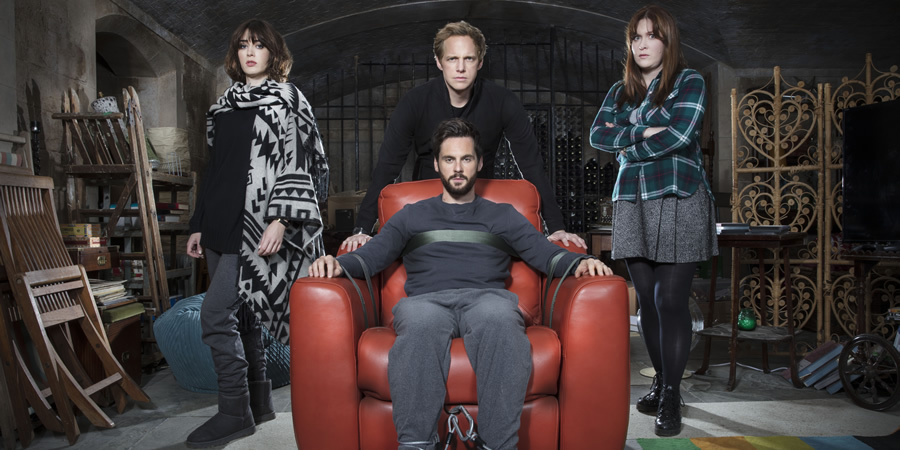 Genre

Comedy Drama

Published

Platform

Episodes

Starring

Chris Geere, Jessica Regan, Tom Riley, Lizzy Caplan, Christina Chong, John Gordon Sinclair, Helena Day, Hemera Day and others

Writer

Director

Producer
When Charlie is diagnosed with cancer, the prognosis is favourable - he's young and healthy and the cancer, non-Hodgkin's lymphoma, has been caught early and is a type of cancer that responds well to chemotherapy. Suspicious of drugs and modern medical treatments, Charlie refuses the chemo in favour of a more natural, alternative form of healing.
His oldest friends Joel and Tess fear he's written his own suicide note so they decide to hold him hostage and administer the chemo themselves with the help of Nadia, an unstable, alcoholic oncologist.
Production companies

Laugh track

None
Broadcast details
First broadcast

Saturday 22nd July 2017 on BBC iPlayer at 10am

Last new broadcast

Saturday 22nd July 2017 on BBC iPlayer at 10am

Length of episodes

1 hour

Last repeat

Sunday 3rd September 2017 at 10:00pm on BBC2