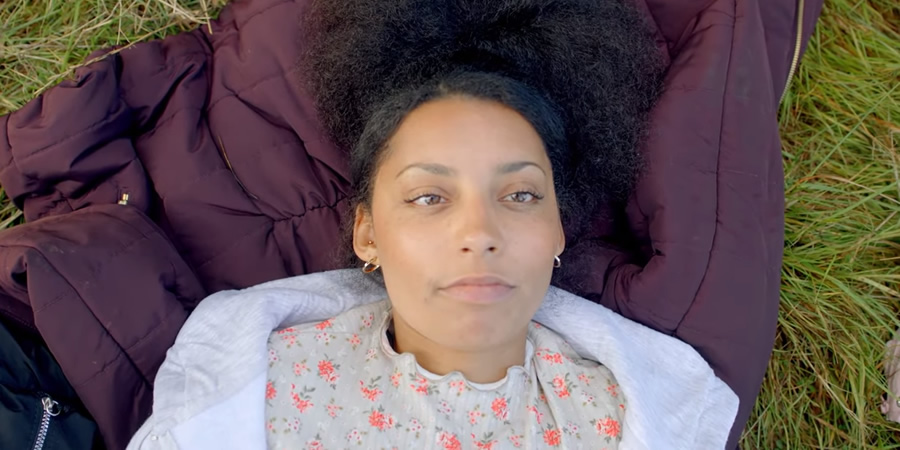 Genre

Sitcom

Published

Platform

Episodes

1 Pilot

Creator

Starring

Natasha Marshall, Callie Cooke, Tricia Deighton, Chloe Okora, Liz May Brice, Bobby Schofield, Peter Jakubow and Tim J Henley

Writers

Director

Producer
Jas is changing but nothing around her is. She loves her village, but the micro aggressions of village life are starting to get to her. She doesn't want to settle down and have a baby and she's had enough of the same old jokes, surrounded by friends who don't take risks and a family who don't understand her.
When she is ridiculed by the village bully, she realises staying silent makes her just as bad as everyone else. With her Gran's support will Jas find the confidence to overcome the obstacles that are holding her back? Or will Jas's dreams create an even bigger gap between her and best friend Brogan? Something needs to change and sometimes stepping into the unknown is the only option.
Part of

Production companies

Also known as

Comedy Blaps: Halfbreed (Other official name)

Laugh track

None
Broadcast details
First broadcast

Saturday 14th December 2019 on Comedy Blaps

Episode length

14 minutes