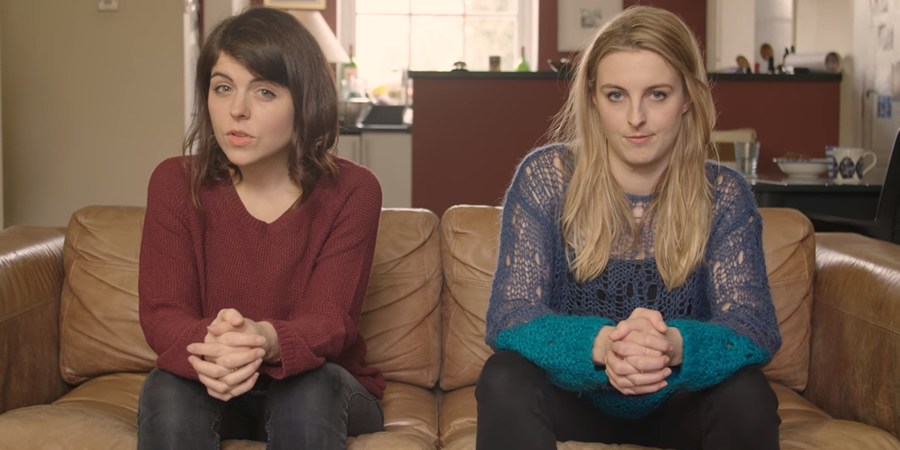 Genre

Comedy

Published

Platform

Episodes

Starring

Writers

Director
A web series exploring the bad habits in female relationships, specifically the dysfunctional friendship of Roxy and Alys (played by comedy duo and real-life best friends Roxy Dunn and Alys Metcalf).
Each episode features a guest comedian (David Elms, Sunil Patel, Mike Wozniak, Harriet Kemsley) and focuses on a new bad habit that has arisen between the pair; be it distraction, arrogance, personal space or spending habits.
Habits came Runner Up in the Funny Women / Comedy Central Shorts Award in 2018.
Laugh track

None
Broadcast details
First broadcast

Thursday 28th December 2017 on YouTube

Last new broadcast

Tuesday 12th February 2019 on YouTube