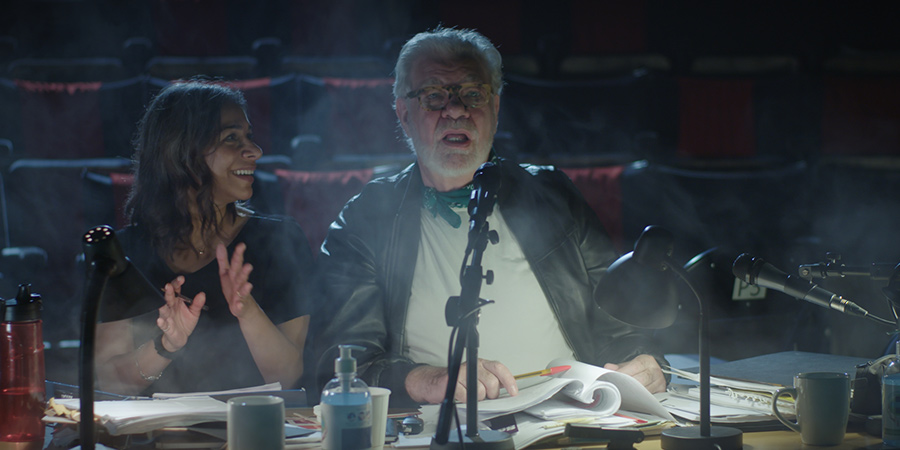 Genre

Comedy Drama

Published

Platform

Episodes

1

Starring

Sarah Hadland, Matthew Kelly, Penny Ryder, Shobna Gulati, Sara Crowe, Nicole Evans, Merch Husey, Emma McDonald and others

Writers

Director
When there's no light at the end of the tunnel and the chips are down, you can count on Matchborough Community Theatre to fight back...
March 2020. Theatres across the country go dark. Hundreds of cherished arts centres face the prospect of permanent closure. But that isn't going to stop the Matchborough Community Theatre... as they fight to save their local venue with the genius idea to put on a fundraising production of Wizard (inspired by, but for rights purposes certainly not based on The Wizard of Oz).
A comedy about a little theatre with a huge challenge. Co-produced by Lawrence Batley Theatre (Huddersfield), Oxford Playhouse, The Dukes (Lancaster) and The Watermill Theatre (Newbury).
Laugh track

None
Broadcast details
First broadcast

Monday 4th October 2021 on Web

Episode length

75 minutes