Series 1, Episode 2 - Joz & Ed's DaVinci Code Type Thing
Join Joz and Ed in their thrilling quest to solve a bizarre mystery which sees them brush the edges of Government conspiracies, barely scrape the surface of cover ups in the Church and maybe have an ice cream.
Publication details
Date

Saturday 15th December 2018

Length

17 minutes, 27 seconds
Cast & crew
Picture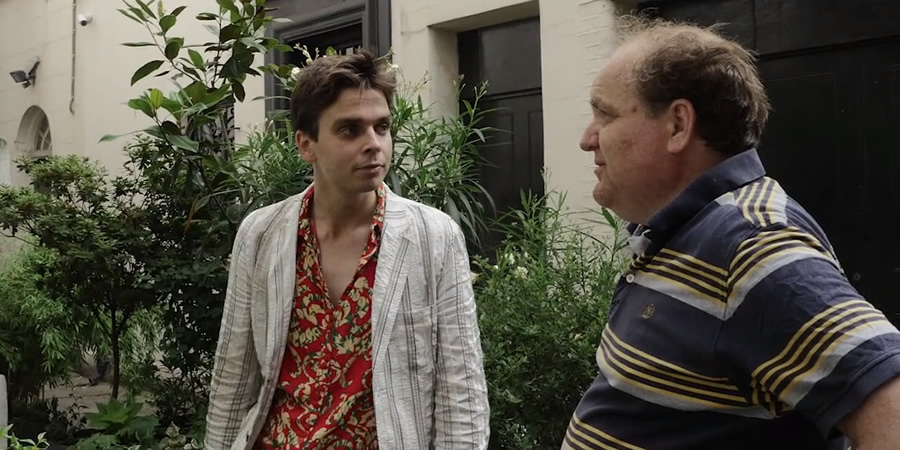 Supporters and subscribers get more
Additional tools and content are available across the site to Supporters and BCG Pro subscribers. Here, you could find additional press coverage related to this episode.
Already a donor or subscriber?
Sign in