Series 1
First published: Tuesday 19th September 2017
Ed and Joz decide to investigate people who live on the fringes of society.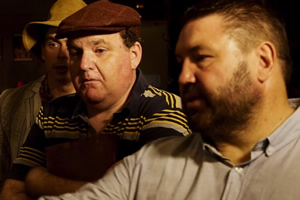 First published: Saturday 15th December 2018
Join Joz and Ed in their thrilling quest to solve a bizarre mystery which sees them brush the edges of Government conspiracies, barely scrape the surface of cover ups in the Church and maybe have an ice cream.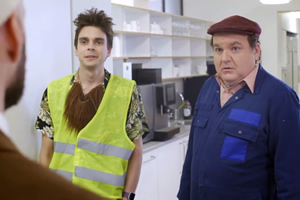 First published: Wednesday 30th October 2019
Two idiots are planning the crime of the century. Very badly.