Comedy Crowd TV
About Comedy Crowd TV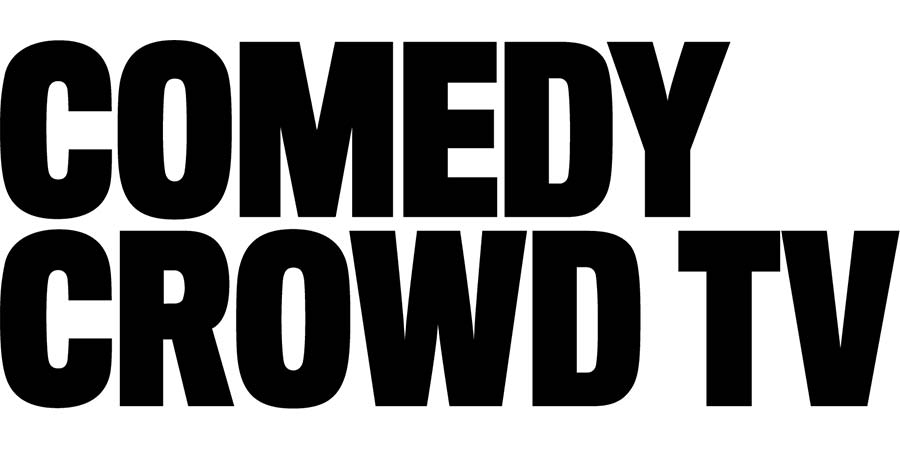 Comedy Crowd TV is an online video platform and community showing original comedy creations.
It's a world of comedy content chosen by comedians, including sketches, mini-series, animation, characters, and films.
Jon Jayson from The Comedy Crowd says:
The industry is crying out for new ideas and taking risks on content viewers find funny and exciting.

We grew up in an age when The Office and The Royle Family were challenging the status quo, Peep Show and The Inbetweeners shocked and surprised, and Harry Enfield and Paul Whitehouse took sketch shows to a new level. It's time to let comedy shine again.
Comedy Crowd TV is where independent comedians are making original creations they love, and doing what they do best. Being funny.
Comedians have free rein to create the comedy shows that their hearts have always desired.

engadget
This is Comedy by the Crowd, for the Crowd.
Take a peek at some of their series - Spokke, Fit to Drop, Michael Spicer (Mr Room Next Door), Aussie Girls and many more.
You can speak to your favourite creators and see what they are working on next in the Comedy Projects.
There is no monthly fee to join. It's just a one-time £12 contribution for a whole year of access to this fast growing world of comedy, and it goes directly to creating new content.
By signing up you will be part of The Comedy Crowd, a movement of 10,000+ comedy fans supporting independent creators and making comedy the way it should be.