Writers' Guild Awards 2019
Mackenzie Crook and Sarah Kendall win Writers' Guild Awards
---
The winners of the Writers' Guild Of Great Britain Awards 2019 have been revealed at a ceremony in London.
Best TV Situation Comedy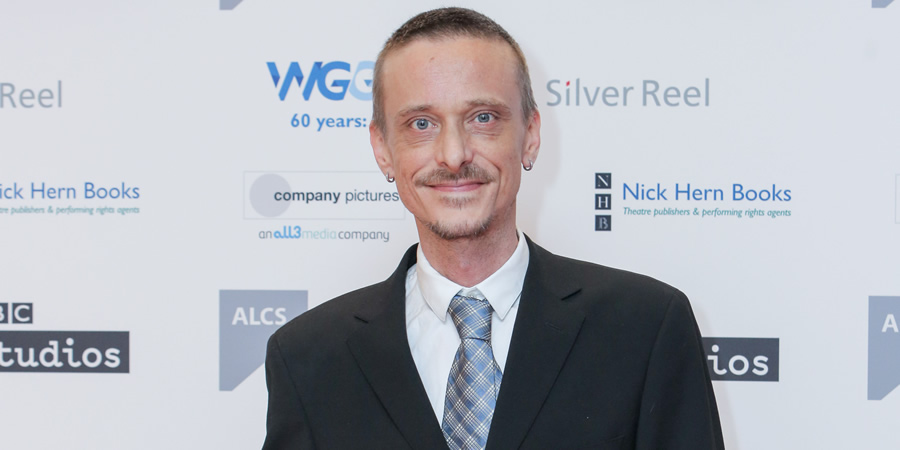 Detectorists creator Mackenzie Crook won in this category, which also featured Derry Girls writer Lisa McGee and Inside No. 9 stars Reece Shearsmith and Steve Pemberton. The result was announced by Helen Lederer.
Best Radio Comedy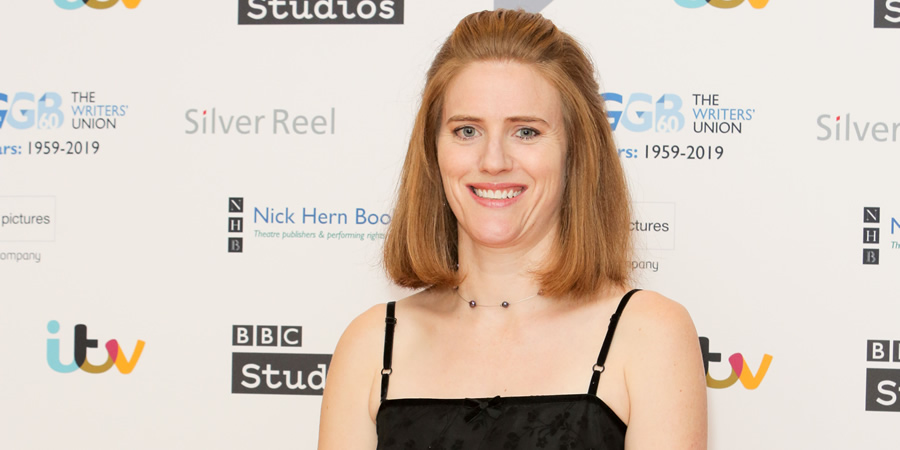 Sarah Kendall was picked by the judges in this category, for Volume 2 of her Radio 4 series Sarah Kendall: Australian Trilogy. Vicar Of Dibley writer Paul Mayhew-Archer presented her with the prize.
Also shortlisted in this category were Lee Ridley and Katherine Jakeways for Ability and Jessica Hynes for Deadline.
Best Online Comedy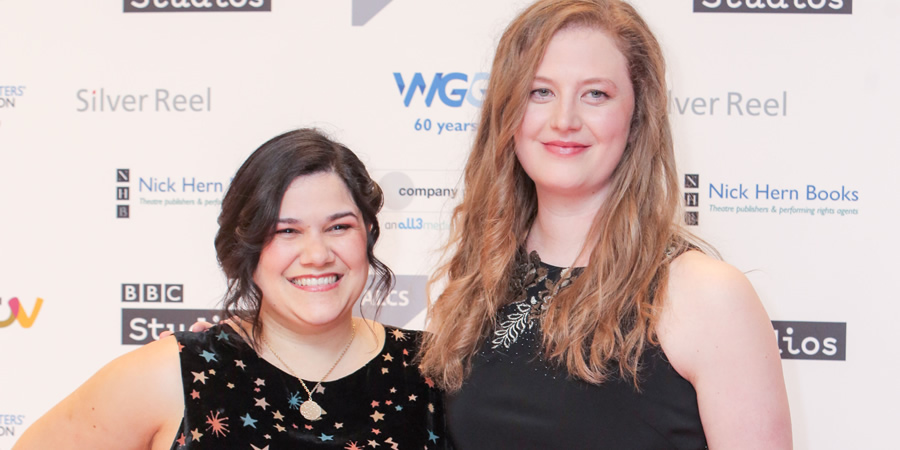 Doon Mackichan announced that Hannah George and Tasha Dhanraj were the winners of this category, for Where Are You From? The Game, their sketch for BBC Three which starred Natasha Vasandani.
---
Also at the awards, Phoebe Waller-Bridge was named the winner in the Best Long Form TV Drama category for Episode 5 of Killing Eve.
Meanwhile screenwriter and playwright Heidi Thomas - known for Call The Midwife, Little Women and Cranford - was presented with the coveted Outstanding Contribution to Writing Award.
During the ceremony WGGB Chair Gail Renard and WGGB Comedy Co-Chair Dave Cohen paid tribute to television host and leading comedy writer Denis Norden CBE and radio and television scriptwriter Ray Galton, plus other WGGB members who sadly passed away in the last year.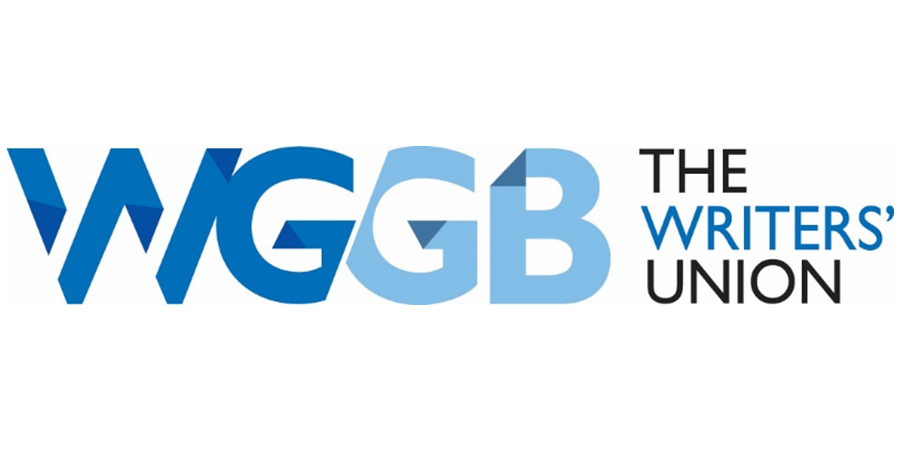 The awards note: "It was a big night for celebrating female writers, who won in 9 of the 16 awards across theatre, TV, radio, comedy, books and videogames categories. This is particularly significant given the findings of WGGB's 2018 Equality Writes research. The shocking figures revealed that only 16% of all working screenwriters in film in the UK are female and the percentage of UK TV episodes that were predominantly female-written stood at just 28%. This dips to only 14% for women writing for prime-time TV, and just 11% in comedy. It also reinforces the finding that women's writing is more commercially and critically successful than average, so the inequalities are not market-driven."
Host Joanna Scanlan said of the event; "It's an honour to host the Writers' Guild Awards. The event is a wonderful opportunity to recognise and celebrate the writing talent we have. There have been so many amazing pieces of work across all disciplines and it is thrilling to see new stories from writers established or brand new being celebrated. It is especially encouraging to see women writers scooping a number of the awards for their brilliant and entertaining work, highlighting that it's about time that there is more equality for women writers."
WGGB President Olivia Hetreed notes: "60 years on from the founding of the Writers' Guild of Great Britain it is thrilling to see that British writing and British writers are in such great shape, with a fantastic array of winners across all disciplines. And in the year of our Equality Writes campaign, highlighting the long term failure to give women writers equal access to film and TV work, it's impressive to see so many female winners in all categories as well as to celebrate the success of Call The Midwife creator Heidi Thomas for her Outstanding Contribution to Writing."
For more information on the WGGB and to see the full list of winners visit writersguild.org.uk
Share this page