Craft Of Comedy competition
Craft Of Comedy conference launches 2018 competition
Craft Of Comedy UK, the conference in North Wales for comedy creators, have launched a competition
They are looking for sitcom and sketch entries with a deadline of 1st April
There are five tickets to the conference to win, which takes place on the 15th and 16th June in Llandudno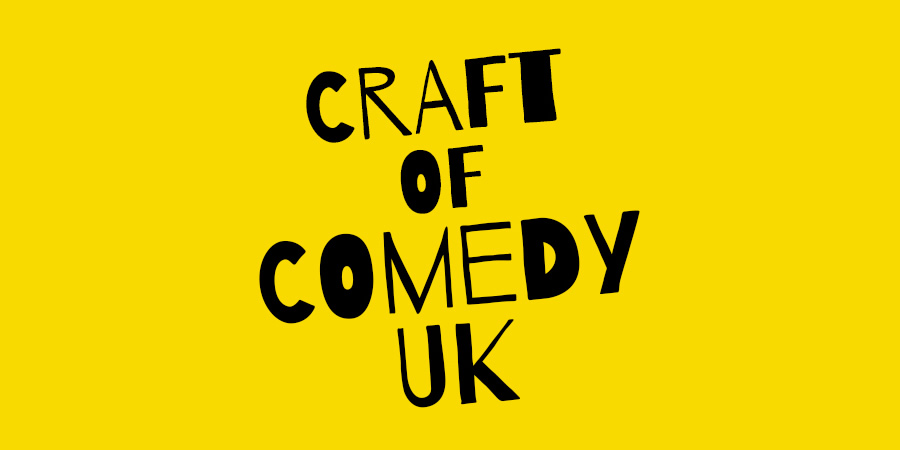 Craft Of Comedy UK, the North Wales-based conference for comedy creators, has launched a writing competition.
The organisers explain: "This year we want to give new comedy writers or performers a fantastic opportunity: a free ticket to come to the conference to meet comedy professionals and other aspiring newcomers at the comedy party conference."
In total there will be five winners selected.
Those that wish to enter the competition are invited to submit either a situation comedy or sketches.
Sitcom: Send the first 10 pages. Both TV and radio scripts accepted.
Sketch: Send 3 short sketches. Either written, or performed and recorded/uploaded on YouTube.
Each winner will receive one complimentary ticket (or a pair, in the case of a writing team) to the 2018 conference in June. The prize does not include travel or accommodation.
The deadline to enter is 1st April 2018. Further details, including the full terms and conditions, and instructions on how to submit material, can be found at CraftOfComedy.com
Artistic Director Steve Doherty says: "We're looking to give a leg up to the next generation of comedy writers and performers. In one of the most competitive fields to work in... a competition seemed the obvious way to do it!"
Craft of Comedy UK 2018 will take place on the 15th and 16th June at Venue Cymru, Llandudno. It sees writers, performers, producers and commissioners gather for screenings, workshops, informal networking and "to generally talk comedy".
Speakers already confirmed for this year include Al Murray, Mark Watson, the cast of Dead Ringers, Radio 4's Sioned Wiliam and Sitcom Geeks hosts James Cary and Dave Cohen.
Early bird tickets are priced at £120. For more details visit craftofcomedy.com
Share this page