WGGB Award winners 2018
Inside No. 9 writers amongst Writers' Guild Awards 2018 winners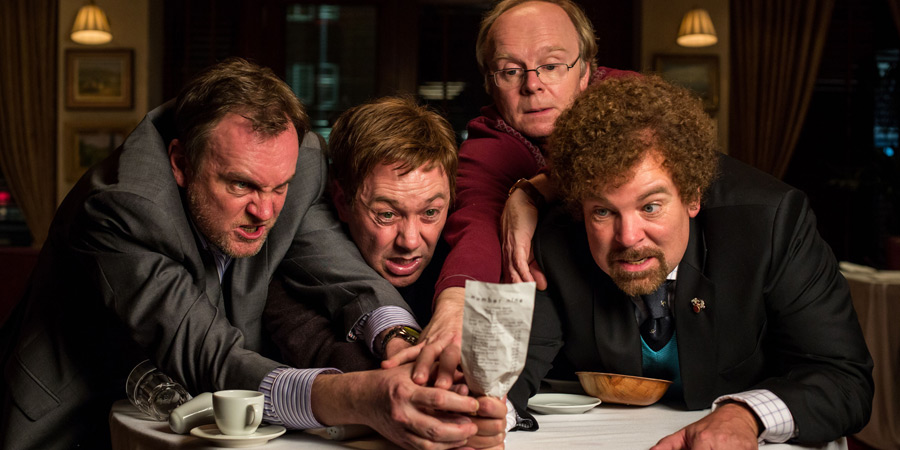 The results of the 2018 Writers' Guild Of Great Britain Awards have been announced, with comedy writers Reece Shearsmith, Steve Pemberton, Marek Larwood, Sarah Kendall and Tim Bain amongst the winners.
Best TV Situation Comedy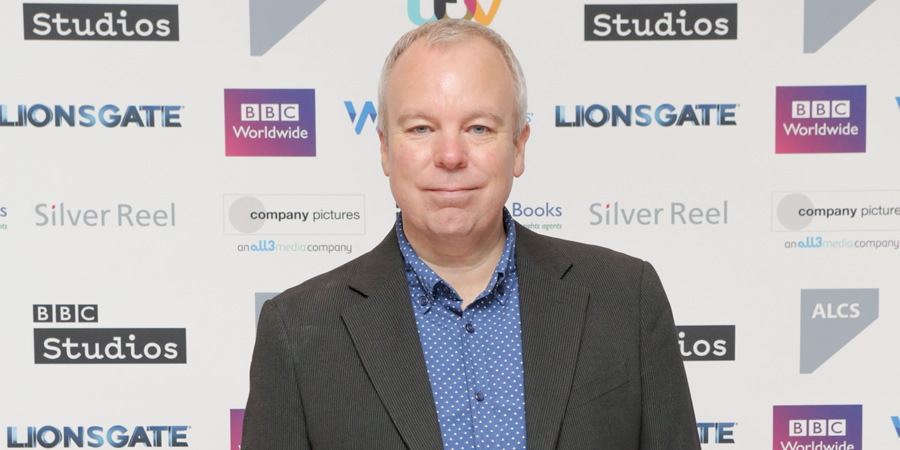 Reece Shearsmith and Steve Pemberton were recognised for their script for The Bill episode of Inside No. 9. Pemberton picked up the award, presented by Brenda Gilhooly.
Best Radio Comedy
Sarah Kendall was presented with the Best Radio Comedy award by Helen Lederer, for the 'A Day In October' episode of her Radio 4 series Sarah Kendall: Australian Trilogy.
Best Children's TV Episode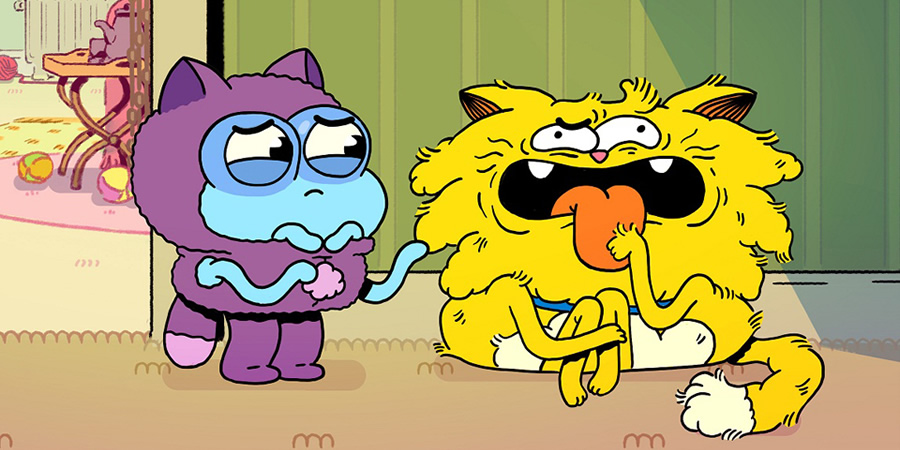 Meanwhile Howard Read announced Tim Bain had won the Best Children's TV Episode prize for his 'Room of Panic' script for animated comedy Counterfeit Cat.
Best Online Comedy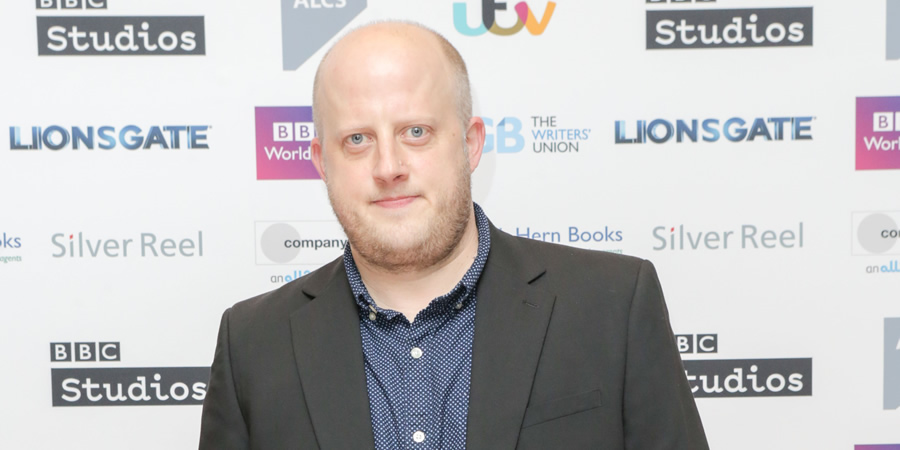 This year's awards also saw the presentation of a new award, Best Online Comedy. Jack Docherty announced that Marek Larwood has won in the category's inaugural year, for his video 'Showreel for One Word or Less Parts':
The ceremony, which took place tonight (Monday 15th January) at the College of Physicians in London, also saw Paul Merton and WGGB Chair Gail Renard paying tribute to guild members who sadly passed away in the last year, including Steptoe And Son scriptwriter Alan Simpson.
The evening was hosted by comedy writer and actor Vicki Pepperdine, who said of the event: "As a previous Writers' Guild Award winner I know how much it means to receive one. The knowledge that your peers have considered your work to be the very best in its class is a great accolade, which writers working in any of the broad range of media recognised by the Guild, would be proud to receive. It has been a great privilege to be invited to host the Writers' Guild Awards ceremony this year, when once again we honour some truly inspirational writing talent."
To find out more about WGGB and to see a full list of winners across all genres visit writersguild.org.uk
Share this page