Myriad Comic Cuts comp
Myriad Comic Cuts graphic novel competition launched
The Myriad Comic Cuts competition seeks comedy scripts in graphic novel form
The winning entry will be developed for television by production company Roughcut TV
The deadline to enter is 30th September 2017. Entry form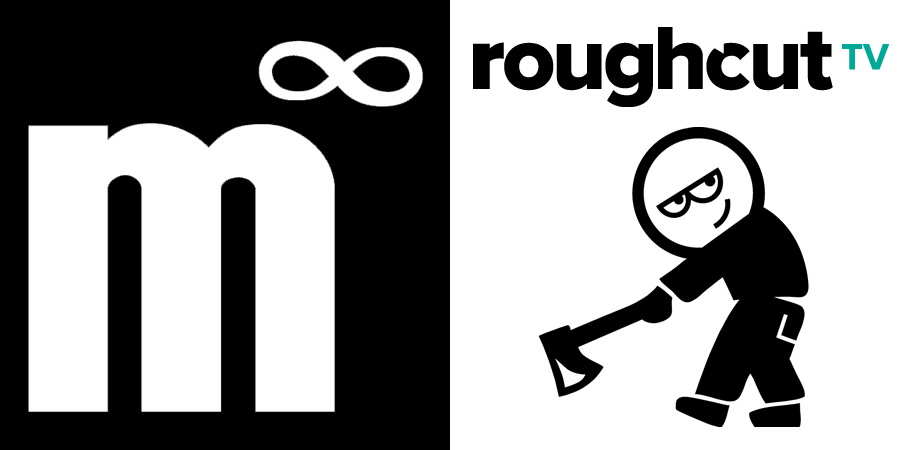 Roughcut TV, the production company behind shows like People Just Do Nothing, has teamed up with fiction and graphic novels publisher Myriad to launch a comedy competition.
Myriad Comic Cuts invites budding screenwriters to submit comedy and comedy drama scripts in graphic novel form that can be developed into a series for television.
The two companies will select one successful entrant, who will have the opportunity to develop their work with Myriad and Roughcut's creative and editorial teams with a view to being offered a contract for publication and to develop the idea for television. The project will be added to Roughcut's growing slate of comedy and entertainment programming.
Tim Sealey, an Executive Producer at Roughcut TV, says: "We're thrilled to be partnering with Myriad to search for the next standout comedy or comedy drama. This is a fantastic opportunity for new writers to get their work adapted for TV. We're very excited to be expanding our slate in this way and we can't wait to see the brilliant ideas come through the door."
Corinne Pearlman, the Creative Director at Myriad Editions, adds: "We have absolutely no preconceptions about the content - this competition is open to all cartoonists, writers and artists and is a perfect complement to our First Graphic Novel Competition, which we will be announcing later this year."
The entries will be judged by Roughcut's Ash Atalla and Tim Sealey and Myriad's Creative Director Corinne Pearlman.
Entries may be from a single author or can be a collaboration between a writer and artist. The deadline to enter is 30th September 2017.
To find out more visit myriadeditions.com
Share this page