James Farrell BBC Studios job
James Farrell appointed Head of Development at BBC Studios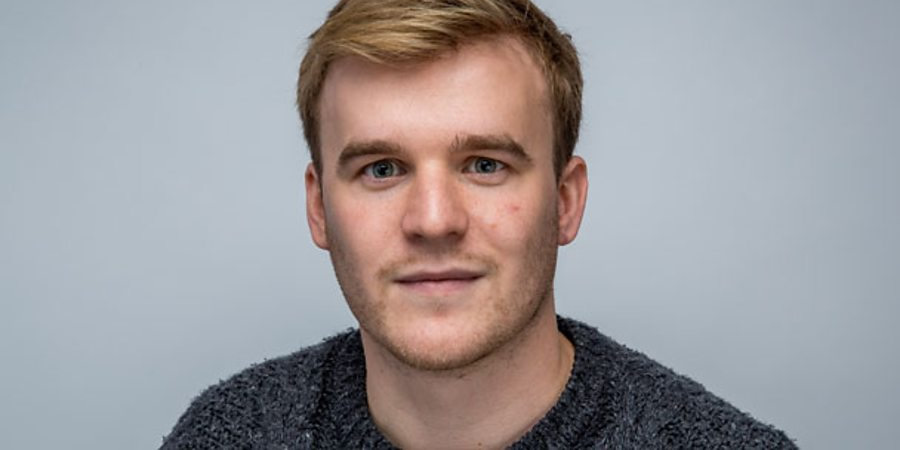 BBC Studios' Head of Comedy Chris Sussman has appointed comedy producer James Farrell as the new Head of Development.
Farrell started his career as a Script Editor in BBC Comedy before becoming a development producer. He went on to produce the multi-award winning Mrs Brown's Boys. His other shows include Our Ex-Wife, Crims and Flat TV.
In his new role, Farrell will oversee the development slate of projects at BBC Studios, the new production arm of the Corporation which aims to make shows for the BBC and other channels too.
Farrell, who takes up his role with immediate effect, says: "I couldn't be more thrilled to be taking the comedy development reins at such an exciting time for BBC Studios, and indeed such an exciting time to be making television. And I look forward to turning Chris Sussman's strong and stable leadership into a coalition of chaos..."
Chris Sussman comments: "James has a great editorial eye and an uncanny ability to attract the best talent in the business. As BBC Studios begins its exciting future, he's going to play a key role in growing our development slate and building relationships with new broadcasting partners."
Speaking in a BCG interview last year, Farrell explained the role of a producer and how he got into the industry. "I learnt how Simon Cowell likes his coffee (milk and one sugar, served with a fake smile) and once spent an afternoon on my knees picking daisies out of a lawn for a director who 'didn't want any daisies' in his film (his film bombed despite my best efforts on the daisy front). After university I applied for a job at the BBC and I'm somehow still here."
Share this page