BBC Comedy guidelines 2017
BBC calls for family-friendly comedy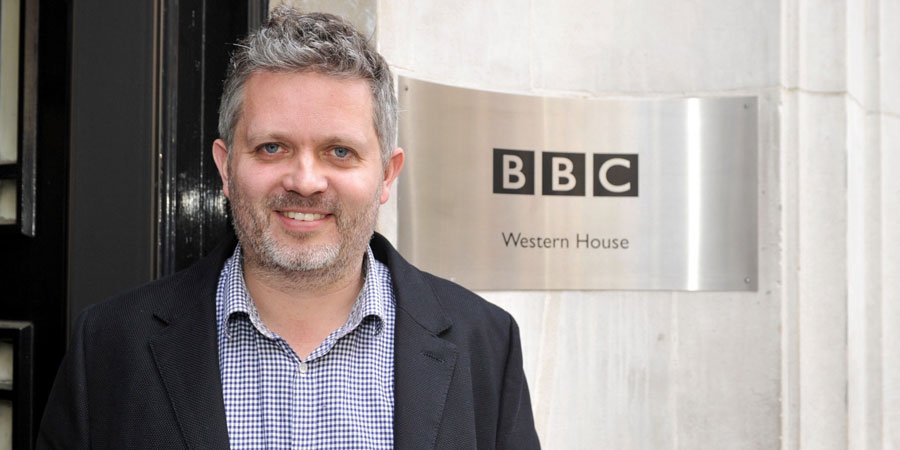 The BBC has revealed details of comedy projects it is currently seeking to develop.
Updating the guidelines for comedy on the corporation's Commissioning website, Controller of Comedy Commissioning Shane Allen (pictured, above) has set out a desire for much more pre-watershed, family-friendly comedy on BBC One; pilots for BBC Two; and mid-length 5-10 minute pilots for BBC Three.
The move comes as Allen has made changes to his comedy commissioning team, now consisting of Commissioning Editors Alex Moody, Claire McCarthy, Kate Daughton, and Assistant Commissioner Sarah Asante.
Details in the commissioning strategy also confirm further runs of BBC Three's Comedy Feeds; another series of New On Two pilots; and at least two additional series of flagship pilot strand Comedy Playhouse.
The updated commissioning guidelines also reaffirm a continued drive to "improve diversity both in front of and behind the camera", and to continue to produce comedy across the Nations and Regions, not just in London.
BBC One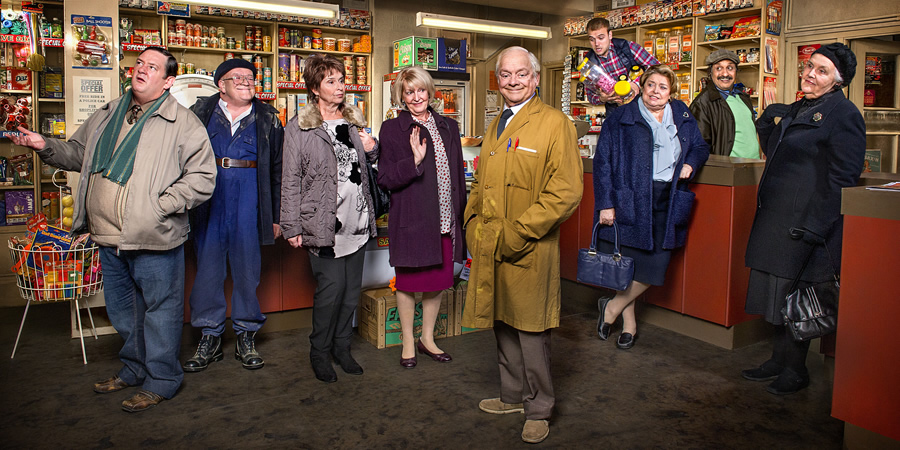 New scripted comedy for the BBC's main television channel is described as a "high priority", with mainstream family-friendly projects "always of interest".
Allen says: "We want to create a mix of pre and post-watershed commissions that will appeal to a broad audience, which are also ambitious, distinctive and fresh. There's a real appetite for both studio audience and single-camera shows."
The brief reiterates that BBC One formats should "appeal to a broad, mainstream audience with larger than life comedy characters and situations that warm the heart. Accessible ideas, instant laughs and upbeat tones that promote both the unity and diversity of that audience are always welcome."
Commissioning objectives for the channel include:
Two further runs of Comedy Playhouse with broad appeal, commissioned on a rolling basis for pre- and post-watershed.
More pre-watershed family comedy to complement the 9 and 9:30pm pieces.
Comedy entertainment for Saturday tea-time and 7:30 or 8:30pm slot on Fridays.
Pre- and post-watershed scripted comedy.
A range of opportunities for series and some specials, particularly around Christmas.
BBC Two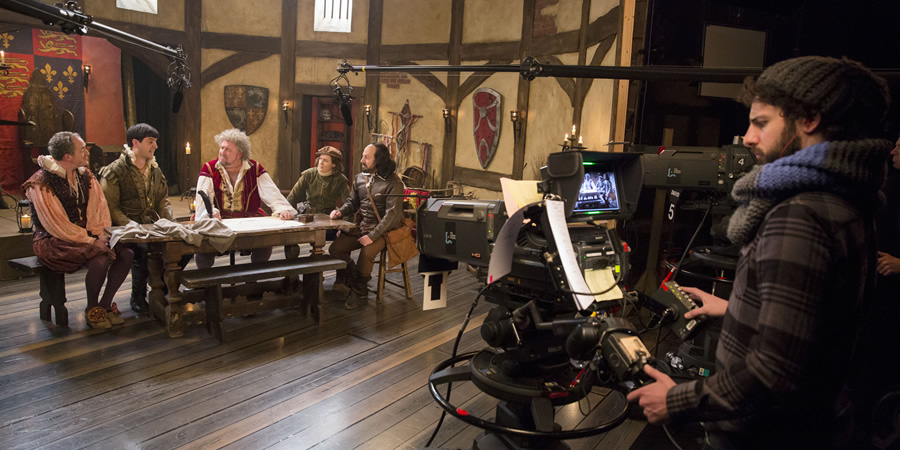 Amidst a handful of returning formats, Allen says there is room for both new series and one-off "treats". He adds: "New ideas should be unashamedly funny, confident, colourful and diverse with the potential for mass appeal."
The comedy commissioning team are particularly looking for sitcom projects, both in studio audience and single camera formats.
The New On Two pilots series will return, consisting of four or five pilots. Debuting in 2016 as part of the Landmark Sitcom Season, two of the pilots - Motherland and Home From Home - were commissioned for full series.
BBC Three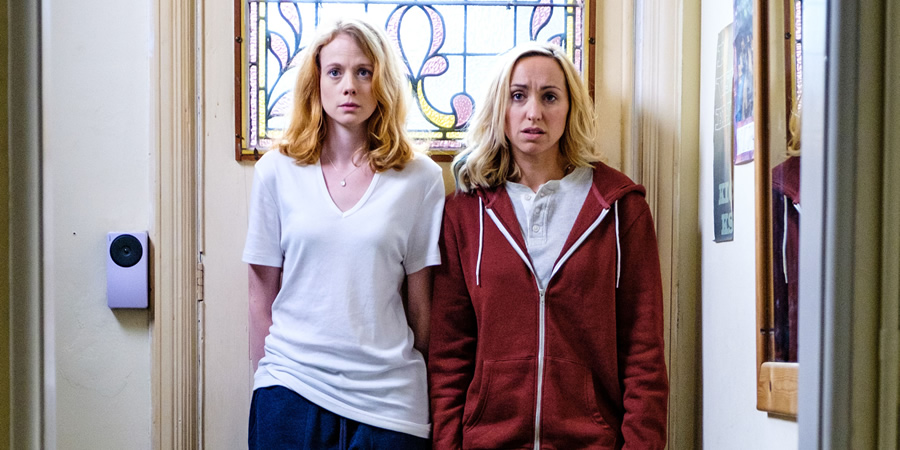 Now an online-only brand, the comedy department is particularly interested in "mid-form scripted comedy pieces" for publication in the Autumn, and are seeking "one off pilots of 5-10 minutes" to that end.
Allen explains: "Since moving online we want the same quality and breadth of longform ideas, writing and talent. Content needs to be eye-catching and high impact, able to appeal to and hook in 16-30-something audiences within a highly competitive digital marketplace. Volume and duration can be flexible to fit the idea in question so think creatively."
Particular BBC Three objectives include:
Comedy Feeds to be commissioned on an ongoing basis with opportunity to do more mid-range 6-10 minute pieces.
Comedy series of four to six episodes from 22 - 30 minutes.
An ongoing focus on productions from the Nations and Regions.
Mini-formats like Top Tens, which help give a focus for the writer/performers to work in to.
BBC Four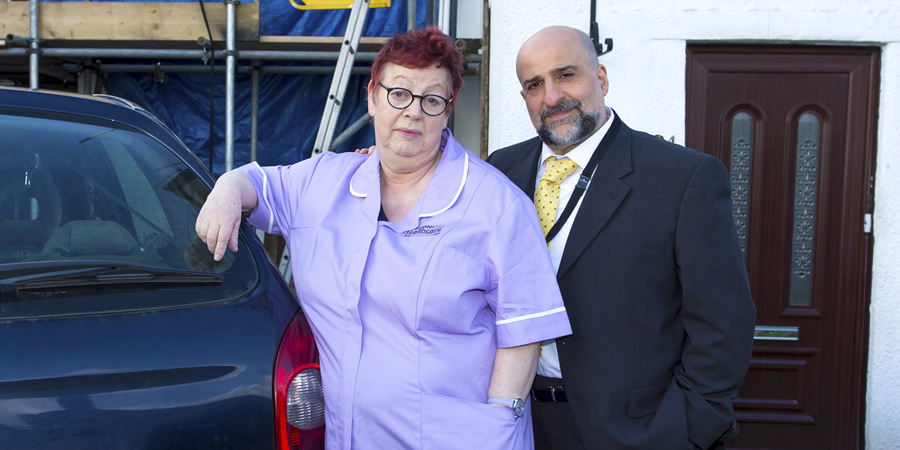 Commissioning just seven hours a year on BBC Four in comparison to BBC One's 33, chances are much more limited and seen as a "strategic" opportunity "to develop projects which could potentially have a long running future on BBC Two".
Two series are available per year, with slots in 2018 now available.
---
Full information and video clips discussing each channel and the comedy commissioning team's objectives can be found via the BBC Commissioning comedy pages
Share this page