Ladies of Laughter (LOL) with Noreen Khan
Ladies of Laughter (LOL) with Noreen Khan
Toured from 31st March 2019 to 15th September 2019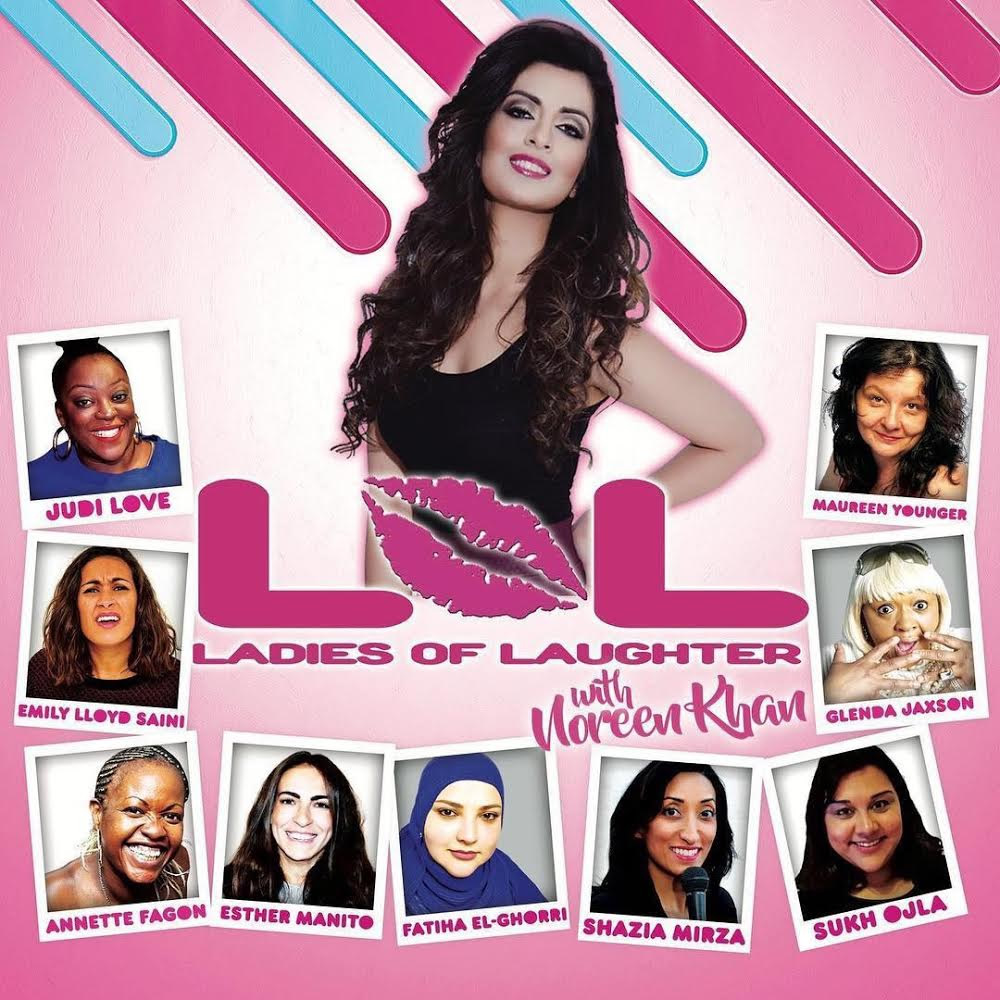 Award winning radio and TV presenter Noreen Khan has put together an all female comedy line-up for Ladies of Laughter (LOL) with Noreen Khan.
Noreen has signed up a group of female comedians from BAME backgrounds with the aim of making a platform for women of colour. Her hope is that the tour will be able to attract women to comedy nights who would never normally attend such an event. The show offers a totally unique line up and concept giving the audience a different spin on comedy .
Noreen started the tour because she noticed that women, especially those from BAME backgrounds, are rarely seen on one stage. She explains "I noticed that there was a huge gap in the market and no one was really celebrating women from diverse backgrounds in comedy. I started with one show in Wolverhampton in 2017 and it was a sell out and huge success. Then I realised there was an appetite for this so I then started my LOL tour."
The tour is running from now until mid September with dates and venues below:
31 March: Salford
8 April: Coventry,
27 April: Luton
28 April: Wolverhampton
28 June: Brentford
18 August: Glasgow.
8 September: Nottingham
15 September: Leeds