Johnny Vegas
Johnny Vegas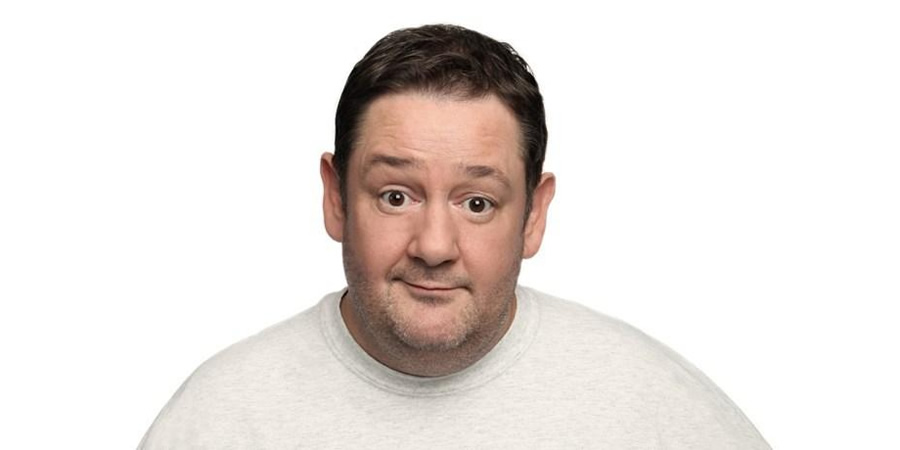 King of British comedy Johnny Vegas makes a momentous return to the stand-up circuit.
This is the first time Johnny has toured with a live stand up show in over 10 years.
To acknowledge the amazing job the NHS is currently doing, promoters M&B have worked with Johnny to offer 1000 FREE tickets for NHS workers in areas where he is performing. Vegas has long been a huge supporter of the NHS. He has also teamed up with a number of local charities to help get essentials to those to vulnerable residents and NHS staff during the coronavirus outbreak.
About Johnny Vegas
From BBC Dickens adaptations to Benidorm and Ideal to the PG Tips ads, Johnny Vegas has become one of Britain's best-loved comic actors. But before he'd ever drank tea with a knitted monkey or made himself the exception that proves the rule in terms of the predictability of TV panel game regulars, Johnny Vegas was perhaps the most fearlessly confessional stand-up comedian this country has ever produced. This show marks a return to his roots and is an incredible opportunity to witness one of the finest stand-ups of all time.
Video
Credits