Howerd's End
Howerd's End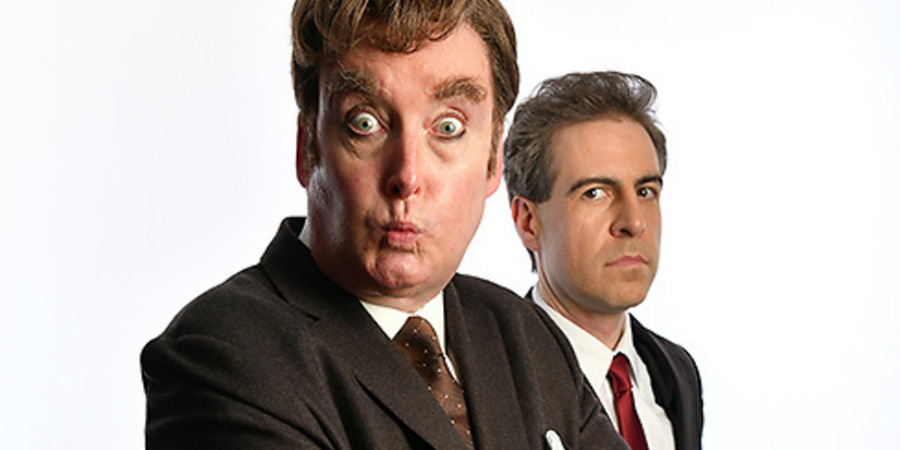 A play about Frankie Howerd's clandestine relationship with boyfriend Dennis Heymer.
This brand new play by Mark Farrelly takes you to the heart of Frankie and Dennis's clandestine relationship, which lasted from the 1950s until Frankie's death in 1992. It also affords a glorious opportunity to encounter Frankie in full-flight stand up mode.
Packed with laughter, but unafraid of truth, Howerd's End portrays two humans' journey through closeness, love, grief, and all the other things that make life worth living. Come and say farewell to a legend...and learn the art of letting go.
2020 UK tour dates
Wednesday 8 - Sunday 12 April
BIRMINGHAM: Old Joint Stock
Monday 11 May
WHITHORN: The Swallow Theatre
Monday 13 July
LONDON: Hospital Club
Friday 17 July
BEDFORD: The Place
Friday 24 July
SUDBURY: Quay Theatre
Friday 2 October:
LICHFIELD: Lichfield Garrick
Friday 23 & Saturday 24 October
CHELTENHAM: Everyman Theatre
Credits