Jon Courtenay
One random comedian, eight random questions; it's the ultimate test of funny person and fate. This week we conjure up a proper primetime success story, Jon Courtenay, who swapped magic for music and only went and won Britain's Got Talent last year.
Now he's finally getting to tour, too, kicking off on September 19th at the Corn Exchange in his original neck of the woods, Ipswich. But will the Suffolk music man be keeping it topical, or sticking with those familiar-to-millions classics? Or both?
"There's lots of new stuff in the show," says Courtenay. "Even though I've been performing for over 25 years, the last 18 months have given me a lot of time and material to write some new stuff."
And a bit of extra prep is no bad thing, when you've got a big new following to entertain.
"I just hope audiences find it as funny as I do," he says. "I know I'm obligated to perform the three BGT songs, but there's going to be a lot of stuff that's not even on YouTube yet. Exciting I know."
Meanwhile, we have questions. Jon Courtenay, your Random 8 await.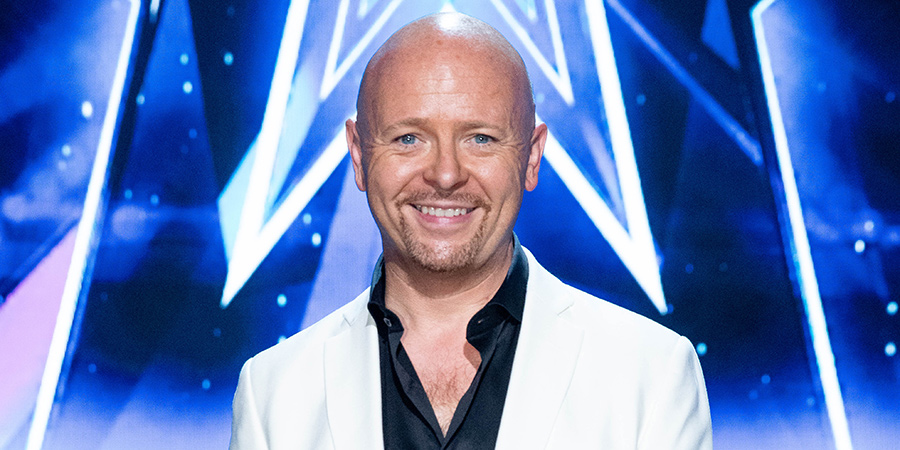 Who was your childhood hero?
I loved watching Tommy Cooper when I was a kid and wanted to be a comedy magician. I actually started performing a comedy magic act before I put the piano in the show; I still often have a deck of cards in my pocket. I only really learnt magic to impress the girls when I was younger. Now it's more impressive if I just leave the cards in my pocket!
Which historical figure should get more attention?
Gladys Presley. Elvis's mum. I'm a huge Elvis fan but he wouldn't have been here at all unless his mum was slightly deaf. One night his dad asked "Shall we turn out the light or what?" Gladys said "What?" And nine months later, Elvis was born.
What was your proudest moment?
Not the obvious ones like winning BGT or my children being born... although they made me very proud too. When I was 16, I performed at a huge outdoor festival in front of 1000s of people. My dad was in the audience and when I came off stage he hugged me and said "Son, I'm so bloody proud of you."
I know he was proud of me a lot but he didn't often tell me so that will stay with me forever. Years later when I was performing a show with a live band he was in the audience again and I got him to stand up and take a bow and I told him how proud I was to be his son. Moments like that dictate my life now that I'm a dad too.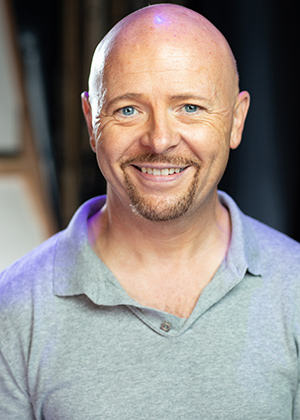 Your most regrettable purchase?
Those crappy glasses in the back of a comic that promised they were x-ray specs. I saved up and bought them but they were rubbish. Not an ounce of radiation. How the hell were they going to x-ray anything?
Do you have a favourite shop?
I found myself getting quite excited to find a Marks & Spencer outlet last week. I was browsing with my wife and even picked out a pair of trousers when she pointed out that my dad had owned a pair exactly the same and it was his favourite shop too. As much as I loved my dad, I'm not ready to dress like him yet so I'll say AllSaints. I love their sewing machines.
What's your favourite bit of furniture, ever?
I'm quite partial to a bureau. Mum and dad always had one. Even now when I say the word out loud I feel a bit posh.
Who's the most interesting person you've ever met?
I picked on a guy in my audience once, stole his drink and generally made fun of him. He took it really well then found me in the bar afterwards to tell me how much he enjoyed the show, especially the song that he wrote... it was Mike Stoller who wrote Hound Dog for Elvis! He had some fabulous stories.
Which live event would you most like to have attended?
The Last Supper. I want to know why they all sat on the same side of the table. Why be all cramped like that when there's plenty of space on the other side? Must have driven the waiters nuts.