Georgina Thomas from Thick 'n' Fast
One random comedian, eight random questions; it's the ultimate test of funny person and fate. This week we welcome Georgina Thomas from the jesting thespians Thick 'n' Fast, who've just begun a run of a timely new play.
General Secretary is being streamed nightly by Appleyard Arts, where the duo - Cassie Symes, too - are artists in residence. But will they soon be residing at a more stately address?
"When you run out of options, the next logical step can be to appoint two completely unqualified people to the most powerful position in the world," says Thomas, of the play. "No, it's not the US presidency, it's the new role of General Secretary."
"Catapulted into the role of global statespeople, we must navigate global politics with the utmost care and judiciousness. What global issues should we tackle first? Climate change? Gender equality? War? Is the world ready for out-of-the-box policies such as a song contest to improve human rights? A mixture of live footage and pre-recorded scenes document the early weeks of our reign.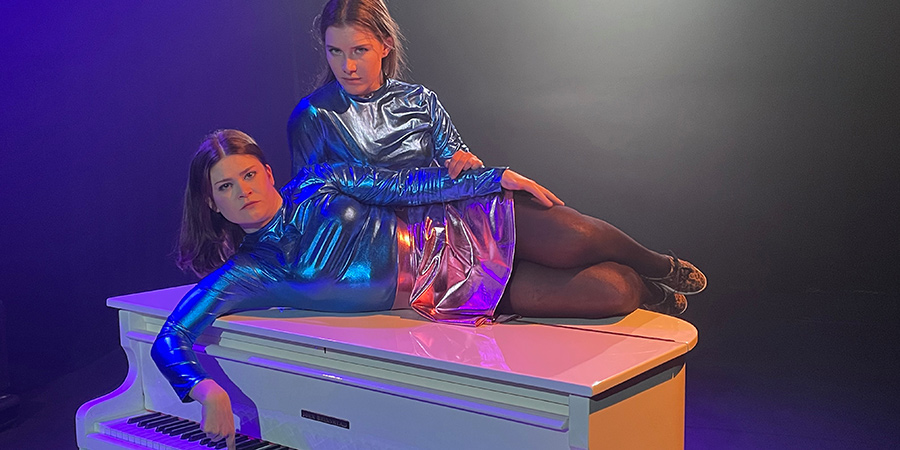 General Secretary is beamed to the world at 8pm every evening, until late April, and is very much a come-and-get-us plea to global governments. Are they better qualified than many current leaders?
"Some of our policies are definitely worth pursuing in the real world and we are expecting calls from heads of state once the show airs. We hope they may consider a thought experiment such as this one. Now that we have had a taste of absolute power, we're hooked."
It's worth a go. Georgina Thomas from Thick 'n' Fast, your Random 8 await.
What was your favourite kids TV show, growing up?
Kenan & Kel. They were renaissance men. Hilarious. I just loved their relationship and how even though Kel kept getting Kenan into trouble, they were still the best of friends. They were also a precursor to influencers and the reason I spent a lot of pocket money on Fanta.
Which low-key law would you introduce, to make life a bit better?
We have a joke in the show about creating a Reciprocal Orgasm Tax: if you orgasm and your partner does not, you must pay a penalty tax. I certainly think this would go some way to sorting out the gender pay gap.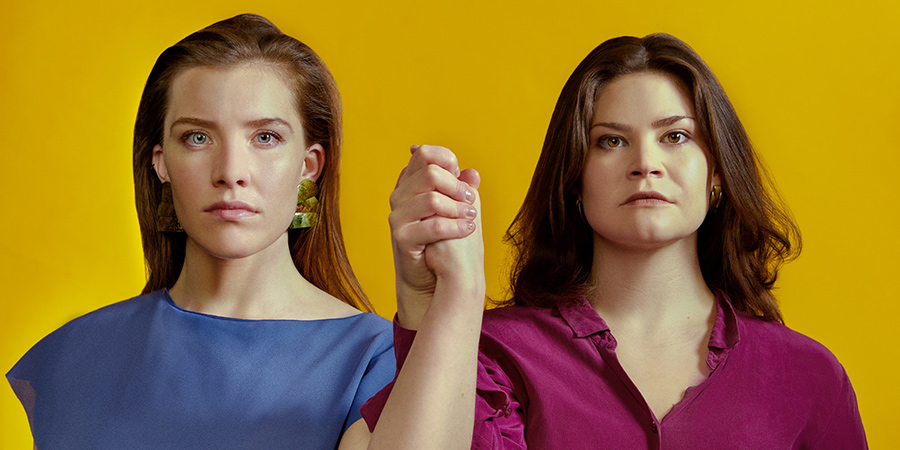 What's the worst thing in your wardrobe?
Moths. I thought I had won the battle with them, but auxiliary forces keep cropping up.
Which place you've visited was the biggest anti-climax?
I once went to Venice and thought it was alright.
Who's the most interesting person you've ever met?
Cassie Symes: the other half of this duo. She is a tour de force, incredibly sharp and really funny. I can't quite explain how much she tickles me (figuratively, just to be clear). We've spent an ungodly amount of time together in lockdown creating this show, but I still keep coming back for more.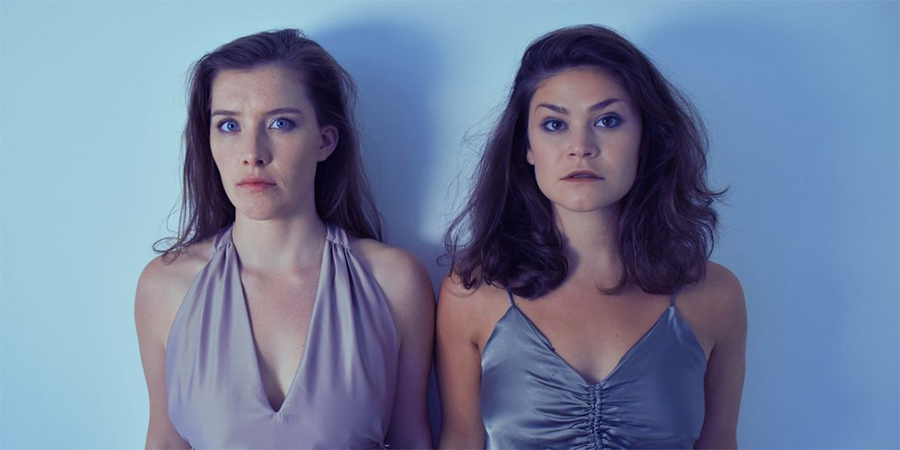 When were you most embarrassed?
I once went to a production office at a festival to thank someone whom I had never met before, who had done me a huge favour. I profusely thanked the wrong person and the man I was supposed to be thanking sat next to him and watched the whole thing without interrupting.
Your favourite mode of transport?
I love golf buggies, there's something about them that just makes me feel dangerous and powerful.
What's the very best thing you ever saw?
Once outside a pub I saw a man, drunk, fall and smash his face. He was clearly quite badly injured, but he managed to save his kebab. I've seen a lot of theatre and comedy in my time, but I think about this man a lot.