Ben Rufus Green
One random comedian, eight random questions; it's the ultimate test of funny person and fate. This week we welcome thespian, comedian and one-time Alan Partridge shop-shepherd Ben Rufus Green (you can see how much other stuff he filmed for Scissored Isle in this curious Tesco video).
Green has done a healthy chunk of high-profile TV work over the years while also making cool stuff of his own, such as the short film Paper Trail which garnered much acclaim just before the world went weird in early 2020. He's kept busy since.
"During lockdown I've made quite a few things with my wife (Funny Women Award nominee 2019, Emily Brown), including a short film called Infinity Yawn, shot and edited on iPhone, and a web series called NeighbourHOOD," Green reveals.
"NeighbourHOOD was great fun to make. We needed an idea with just me in front of the camera so I came up with these neighbourhood watch-type video updates. I really like the format and character and we learned a lot making it, so we're thinking about making more."
More short films are planned too. Meanwhile he's also writing a feature film ("it's taunting me so I WILL finish it") and a sitcom, which is "based on a live act I do with the guy from the Top Cashback ad [Rich Keeble]. Next, I'm going to start writing a web series called Time Lunge about a guy who lunges back in time."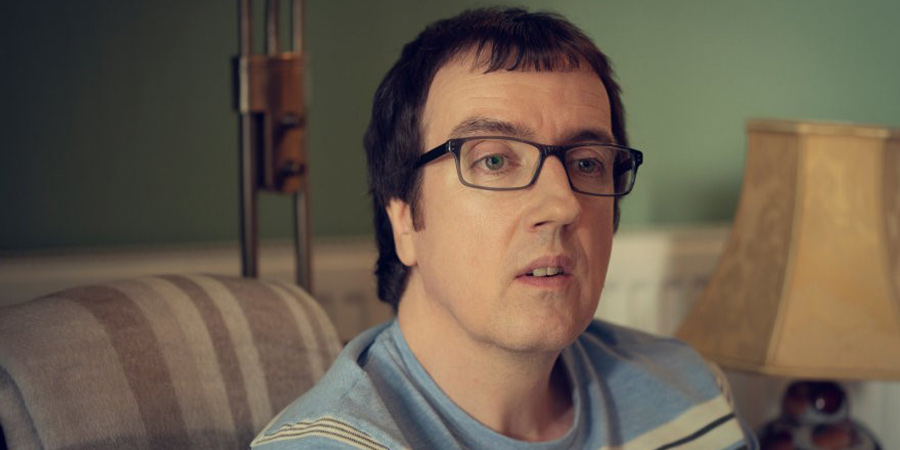 It's a lovely lockdown thought, lunging through time. For now, let's lurch back to his childhood. Ben Rufus Green, your Random 8 await.
What was your favourite kids TV show, growing up?
I was a big fan of Press Gang. At the time it felt completely different to everything else on kids' telly. Really well written, great performances and very funny. I bought the DVD recently and it's still amazing. Go Moffat!!
What's the worst thing in your wardrobe?
I love all my threads, but I guess objectively the worst thing would be my oranges and lemons short-sleeved shirt. The material is quite blousy and I have to be in quite a flamboyant mood to wear it. It's pretty vile actually.
Which live event would you most like to have attended?
I'd love to have seen a Bill Hicks gig.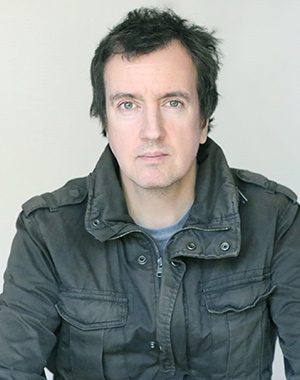 What's your favourite shop?
I love charity shops. You never know what you're going to end up buying and you're giving to a good cause. I found three annuals about buses the other day. They were from the late 70's but I ended up not buying them, as I'm not that into buses.
Ever walked out of a film?
Well, I guess technically, I've walked out of every film. I've never walked out of a film part way through though. I guess the equivalent is stopping a film on Netflix, but then the film just sits there like unfinished business and I eventually watch the rest of it anyway.
What's the best advice you ever received?
The best advice I've ever had was - 'No one can change your life except for you. Don't ever let anyone step all over you. Just open your heart and mind.' These are a mere sample of the nuggets of gold from Hold On by Wilson Phillips. The song is so fucking inspiring.
Your most interesting injury?
I skidded on a discarded egg sandwich on Carnaby Street a few years back. I did a kind of painful version of the splits and went straight down. Bruised my knee and lower leg in front of London's Westenders.
What's your favourite bit of furniture, ever?
I love those footstools that you can put things in. They're magical. What treasures are they hiding? I think they're called Ottomans. We don't have one at the moment but I'm constantly on the lookout for one. I might get one made in the shape of my head actually.