Jongleurs returns
Jongleurs comedy club brand to be revived
The brand name Jongleurs is to return to live comedy, as comedian Kev Orkian has bought the rights
Jongleurs comedy shows start in January, initially as 'On The Road' dates booked in existing theatres
Orkian says: "My vision is to re-establish the brand to once again lead the comedy circuit"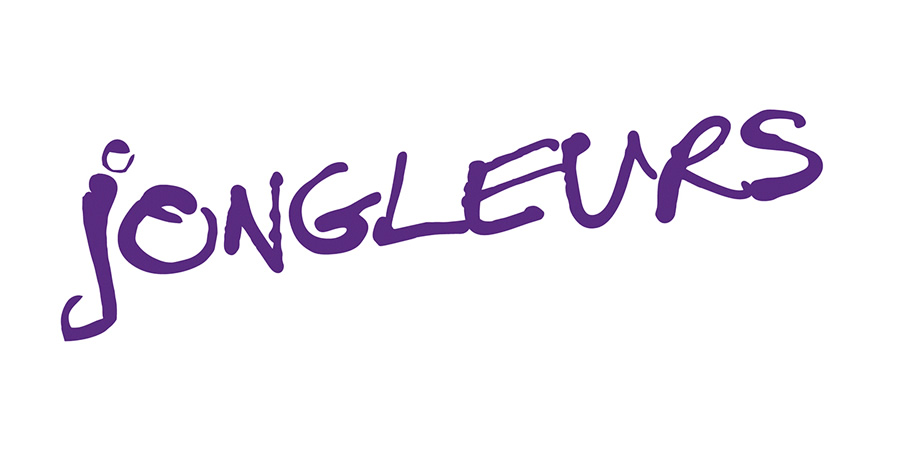 Comedy club brand Jongleurs is to be revived.
Businessman and comedian Kev Orkian has purchased the rights to use the name, and says he plans to "re-establish [it] to once again lead the comedy circuit".
Speaking exclusively to The Stage, he said: "After a rocky few years, Jongleurs is back in safe hands.
"I had the privilege of working for them for a number of years and my vision is to re-establish the brand to once again lead the comedy circuit as a club which lives and breathes what they originally stood for: providing great working conditions for acts, with well-managed shows, offering more opportunities for upcoming comics and sharing more diverse line ups, and of course, ultimately providing our audiences with the highest quality of comedy entertainment."
Maria Kempinska opened the first Jongleurs club in 1983 in Battersea, and the empire grew in an eight venue chain. In 2000, Regent Inns - the owners of Walkabout pubs - bought the chain in a deal reportedly worth £7m.
However, the focus of the clubs shifted to encourage stag and hen do bookings and drive an increase bar sales, and Jongleurs' reputation as a comedy venue nosedived. Regent Inns went into prepacked administration in 2009. A management buyout saw some of the clubs continue under the new name 'Highlight'. Jongleurs Comedy Limited was then established to bring back the existing brand name to clubs in Birmingham, Bristol, Cardiff, Leeds, Nottingham, Portsmouth and Southampton. However in 2017, with no prior warning, the chain collapsed. It entered administration leaving many comedians owed months of wages.
Orkian will now operate the Jongleurs brand name via his company Howlin' Entertainment. As a musical comedian, he has played clubs around the country since the early 2000s. In 2010, he made it to the semi-finals of Britain's Got Talent.
The Jongleurs brand will be re-launched in January with a series of events at existing venues, rather than as its own dedicated club. Jounglers Comedy Clubs On The Road events will take place in various cities and towns, with confirmed dates including the Century Club in London and Queen's Theatre in Barnstaple.
Orkian told The Stage that he was eager to rebuild trust in the brand by offering work to comedians who had been left out of pocket from the brand's last closure.
Below is the advert for the Barnstaple show, however at the time of writing the website address quoted on it is not operational.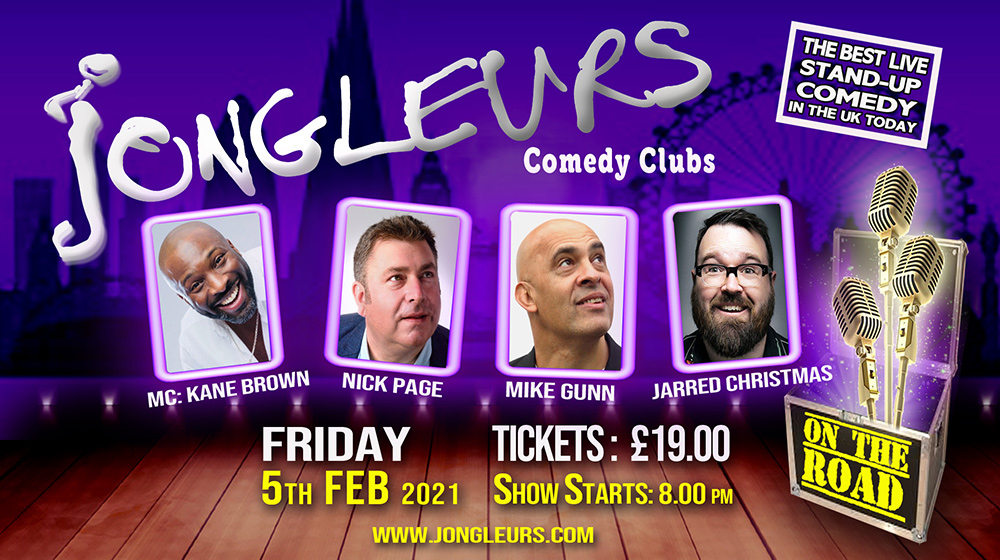 Share this page