Jack Carroll to star in Cured
Jack Carroll to star in religious pilgrimage play
Jack Carroll is to make his theatrical debut in Cured, written by comedian Laurence Clark
He plays an atheist who blags his way onto a Church trip to Lourdes
The play will open at Liverpool's Royal Court before touring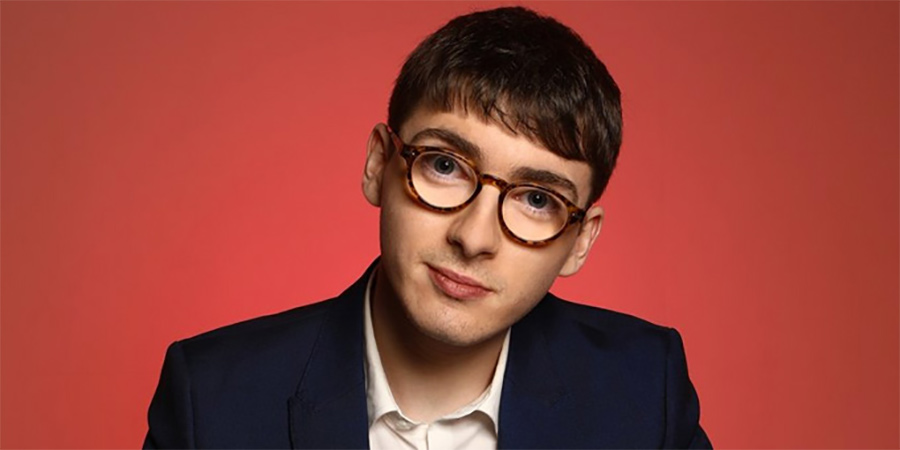 Jack Carroll is to make his theatrical debut in a play about a religious pilgrimage.
The Britain's Got Talent runner-up will star in Cured, as a teenage Scouse atheist with a disability, who feigns Catholicism and joins a Church-run trip to Lourdes to pursue a girl he fancies.
Rehearsals are currently underway for the comedy, which is written by stand-up Laurence Clark and co-stars Hollyoaks actor Amy Conachan. The play is set to open at Liverpool's Royal Court theatre before touring, though perhaps not until 2022.
Carroll plays Connor, who meets Rose (Conachan) and asks her out on a date. But she declines, explaining that her parents are making her join a pilgrimage to Lourdes. Undeterred, he talks his way onto the French trip.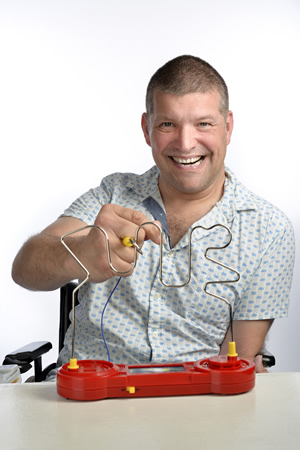 The loosely autobiographical comedy is also Clark's playwriting debut. The comic (pictured, right), who has cerebral palsy and is not Catholic, visited the religious tourist town in the foothills of the Pyrenees when he was 13.
"I'm not for a Catholic family, I just think my mum and dad wanted a break. It was a way of getting rid of me for a week!" he told British Comedy Guide in an interview published today. "I genuinely thought it was a holiday to the south of France and I naively didn't cop on to any of the religious aspects until the whole thing started."
In the course of researching the play, he spoke to other people with disabilities who had visited Lourdes, finding that "there was a lot of affection" for a place that one of the characters calls "Blackpool for Catholics".
Lourdes became a site for religious pilgrimage in 1858 after a peasant girl, Bernadette Soubirous, claimed to have seen the Virgin Mary, leading to her veneration as Saint Bernadette. Water, which flows from a spring in the town's Grotto of Massabielle, is said to have healing properties, attracting visitors from all over the world.
Directed by Robert Softley Gale, artistic director of Birds of Paradise Theatre Company, Cured also features Nicola Chegwin as the religious Helen, Phill Ryan as Father Luke and comedian Pauline Daniels as Sister Mary, the overbearing nun running the trip. Wills Whittington, whose credits include Toby Jones' BBC comedy Don't Forget The Driver, appears as Callum, "an outrageous gay queen in the body of someone who uses a communication aid".
Completing the cast are comedian and actor Mandy Colleran offering audio description in the role of God and sign language signer Amy Cheskin appearing as Saint Bernadette.
"She doesn't say much, because obviously the poor signer has to sign everyone on stage" Clark explains. "But she's acknowledged by God and they talk to each other. Unfortunately, Saint Bernadette can only speak French. So God is in the position of having to interpret for the interpreter. Which I thought was quite amusing."
Carroll, who has cerebral palsy and was 14 when finished second in the 2013 BGT final, appeared in four series of the Sky One sitcom Trollied and appeared in his first film, Eaten By Lions, in 2018, starring alongside Antonio Aakeel and Johnny Vegas.
---
Share this page