Real Northern Powerhouse
Comedian sets up fund to help northern acts get online
A fund to support comedians in the north of England during the coronavirus lockdown has been launched
The Real Northern Powerhouse has been created by comedian Red Redmond to help the self-employed
The fund will award money to financially struggling acts to help them purchase equipment to perform online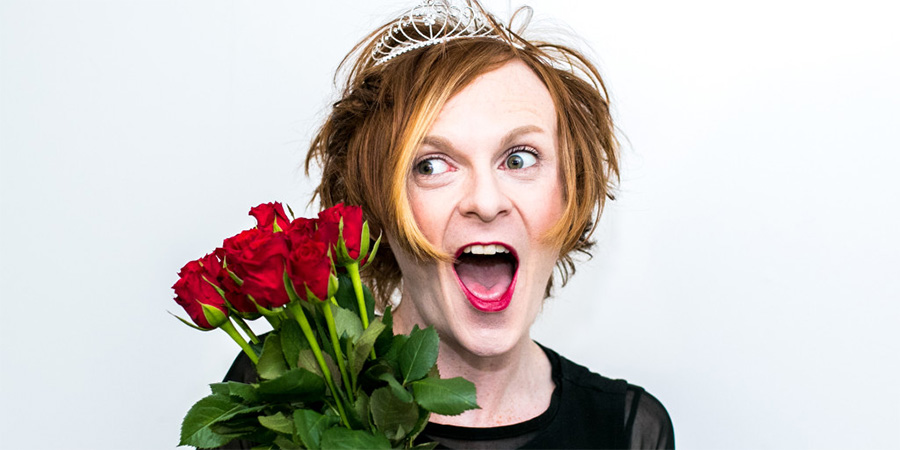 Comedian Red Redmond (pictured) has launched The Real Northern Powerhouse, a fund to support comedy acts in the north of England who are affected by the coronavirus lockdown.
Redmond explains: "Just a few months ago the comedy circuit was flourishing like never before. Audience numbers were up, nationwide comedy tours had started making serious advancements and spirits around the circuit were higher than ever. The general feeling was that this sudden growth was sustainable and here to stay.
"Cut forward three months, every venue in the country has been shut down, there is no word on when live entertainment will be allowed to return and as a result every comedian in the country has lost all earnings from future live work.
"My name is Red Redmond. I am a comedian, drag queen and comedy promoter based in Manchester, UK. I have personally been afforded a lot of privilege in my life. Unlike many I already owned enough basic equipment to make the jump from live entertainment to internet live streams. Whilst I now earn very little I was able to continue to create content, something which not all comedians have access to right now.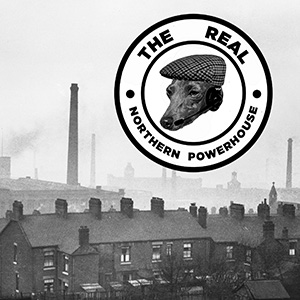 "Following last night's statement from Boris Johnson it is clear there will be very little financial support available to self-employed people. The comedy circuit is built on the careers of the self-employed. Without them there are no comedians, no comedy promoters, no sound engineers, no stage managers, no doormen. It is clear a large portion of our industry need support and urgently.
"All of this is particularly true in the north of England where comedy remains a largely working class pursuit. Unlike 99% of my industry I work directly for a venue. This means I am eligible for the Government's furlough scheme so I'm very lucky to be supported at this time. I have saved up £500 to start the fund. This was made available yesterday. Since then we have received over £100 in donations. Every penny of this will go towards supplying less fortunate comedians with the best value equipment we can provide.
"To ensure we are helping as many people as possible we have enlisted the help of our four patrons: Stephen Bailey, Lauren Pattison, Amy Gledhill and Rob Mulholland. All four are fantastic examples of young successful comedians from working class backgrounds. They fully endorse our fund and will occasionally work as consultants to make sure we are delivering the best resources we possibly can to our beneficiaries.
"This fund is available to comedians who live or work in "The North" of England. All applicants must be from a working class background or currently struggling financially. All applicants must have worked as a comedian either part-time or full-time at the time UK went into lockdown. This fund will be used to provide anything from: microphones, video lights, webcams, USB mixers, tripods etc... Each applicant is limited to one item. All items have an advisory max cost of £50."
Applications should be sent to red@deadcatcomedy.co.uk - ensure you include links to previous work and your full comedy CV.
The instructions add: "Please also let us know what equipment you are lacking, what you plan to do with it and whether you have seen anything you think would be suitable."
You can donate funds to The Real Northern Powerhouse via gofundme.com
Share this page