Leo Reich wins 2Northdown comp
Leo Reich wins 2Northdown's New Act Competition
Leo Reich has won London venue 2Northdown's New Act competition
Erika Ehler was picked as the runner-up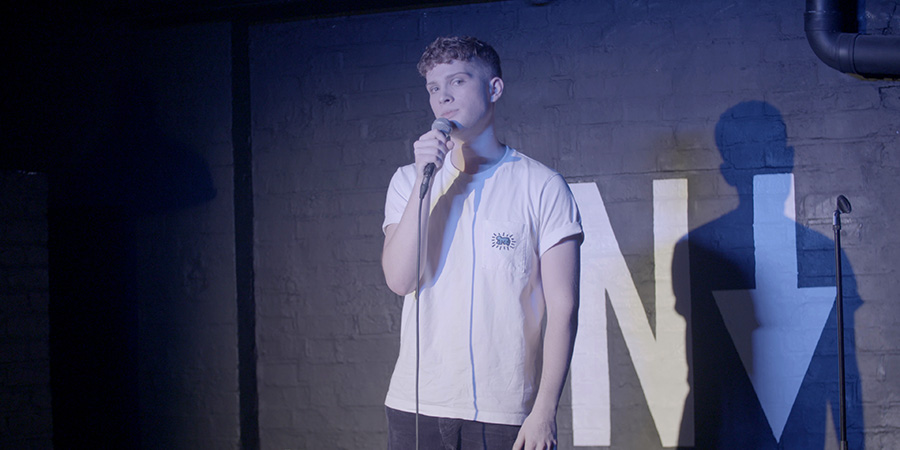 Stand-up comedian Leo Reich has won 2Northdown's New Act competition.
The competition, now in its second year, is run by the London-based venue as a way of seeking out future live comedy stars.
Reich, who is based in London, took home the title of 2Northdown's New Act Winner 2020 as well as a prize package that included £500, a trophy, a free preview spot, a paid spot on one of 2Northdown's monthly gigs, and more.
Canadian comedian Erika Ehler (pictured below) was picked as the runner-up.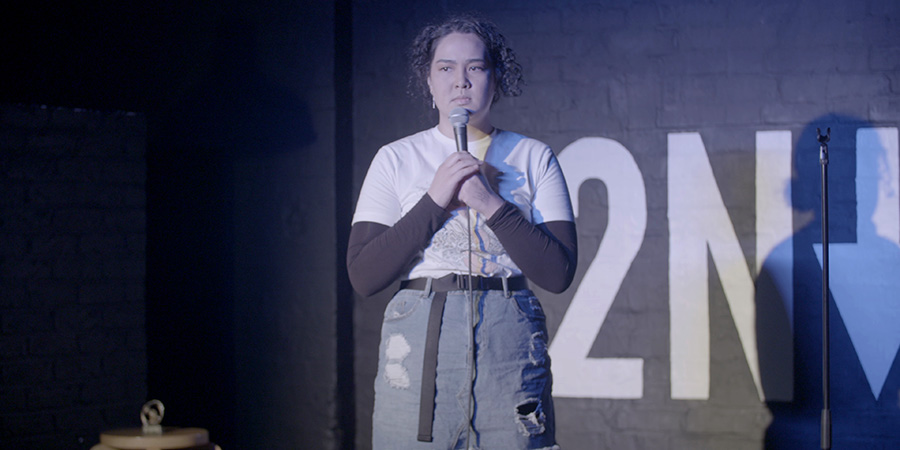 The team at 2Northdown say: "The competition aims to identify and nurture some of London's finest new comedy talent, giving its entrants a platform to perform to a live audience and a panel of well known members of the industry; from Avalon, Off The Kerb, Phil McIntyre, RBM, Hannah Layton Management and many more."
The competition had almost 300 applications, comprising of stand-up, sketch and character comedy. Heats ran each Monday evening at the King's Cross venue from November 2019, with the final taking place on Monday night (2nd March).
The other finalists alongside Reich and Ehler were Maddie Campion, Rob Copland, Lottie Field, Bella Hull, Pope Lonergan, William Stone, Runi Talwar, Eryn Tett and Harry Wright.
Owner of 2Northdown, Nick Mills, says: "The standard this year was extremely high, and the 2Northdown team are proud to announce Leo as our winner."
---
For updates, click the button below.
Share this page