Lee Ridley hard working comic
Lost Voice Guy named Ents24 Hardest Working Comedian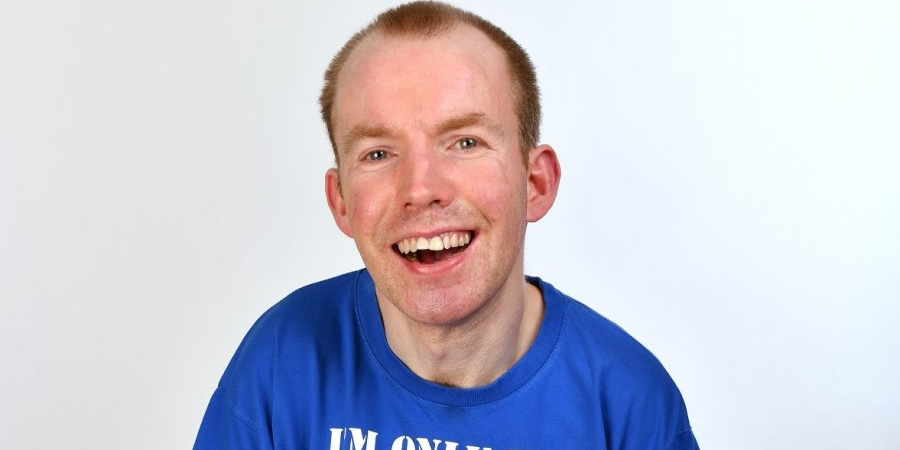 Lee Ridley, best known as Lost Voice Guy, has been named the Hardest Working Comedian of 2019 by Ents24.
Each year, the ticket listings company uses its data archive to work out which comedians have played the most venues around the UK.
This year's top twenty is...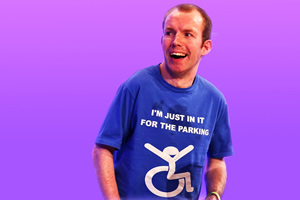 1. Lee Ridley
"I've honestly lost count of the number of shows I have done now. It's been great but I'm looking forward to sleeping in my own bed again!"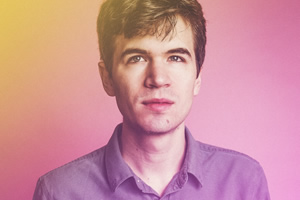 2. Ivo Graham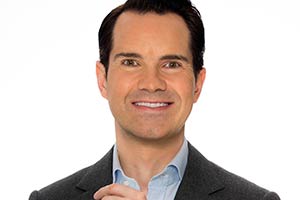 3. Jimmy Carr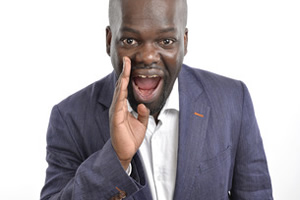 5. Stewart Francis
"5th hardest working comedian is slightly misleading as I was flaccid for several of those shows."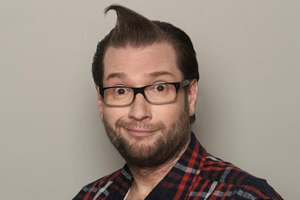 6. Gary Delaney
"I'm honoured to be an ever present in this list, although slightly disappointed this is my first time slipping out of the top 5. I really shouldn't have taken that afternoon off."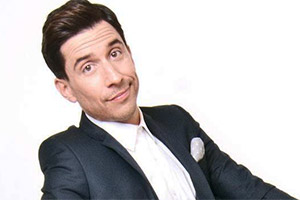 7. Russell Kane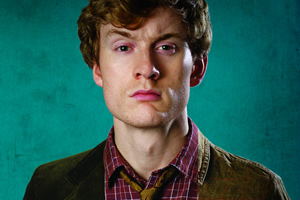 8. James Acaster
"I'm way too busy to give you a quote."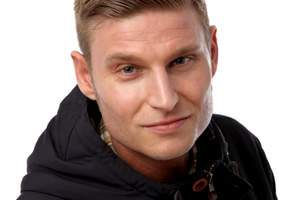 9. Scott Bennett
"I am honoured to receive this accolade, but I'd like to share it with my wife and children who I abandon every weekend to go and chase a dream and my trusty Kia Sportswagon that helps take me there. I am currently pulled over in a truck stop on the side of the A1 raising a flask of Douwe Egberts in honour of this rather wonderful award. (Other brands of car and coffee are available, but this is my attempt at some sort of Sponsorship deal.)"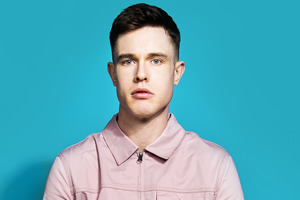 10. Ed Gamble
"It feels great to have my status as the 10th most grizzled road dog finally recognised. It's a hard life out there on tour - sometimes the service stations don't have an M&S and I have to settle for a Waitrose. It's just me, the open road, my tour manager and my tour manager's car. What a hard-working guy I am."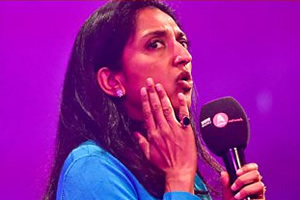 11. Sindhu Vee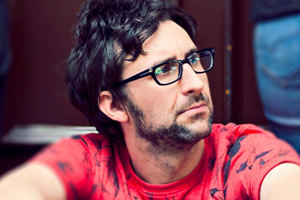 12. Mark Watson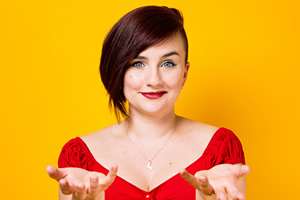 13. Laura Lexx
"Playing gigs is no hardship at all, it's been an absolute pleasure (except for the buses, trains, motorways and taxis part). I'm looking forward to carrying on with my tour in 2020 and smashing out a billion more shows."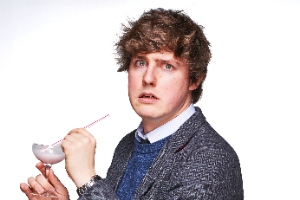 14. Glenn Moore
"I'm delighted to be included in this list of hardest working comedians. Next year I aim to up the work-rate, with double the number of gigs (just shy of 9)."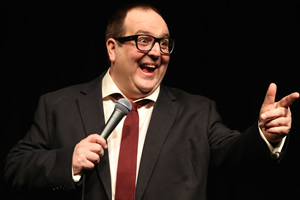 15. Justin Moorhouse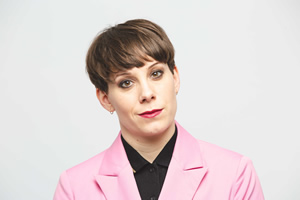 16. Suzi Ruffell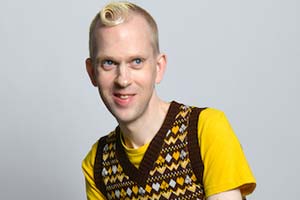 17. Robert White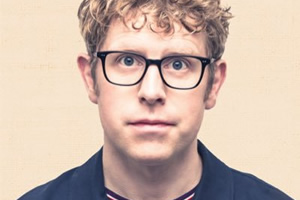 18. Josh Widdicombe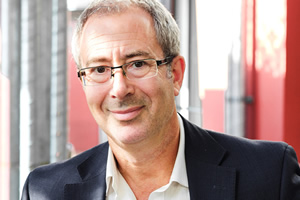 19. Ben Elton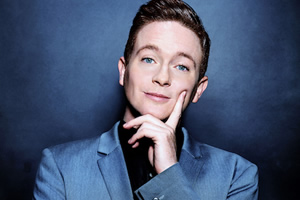 20. Stephen Bailey
"This makes all the driving to gigs in Hull worth it! Next year I'll aim to work harder to get top 5."
---
Known for a unique comedy routine delivered entirely through his speech synthesiser, Ridley embarked on his first UK tour in February, following on from his success on Britain's Got Talent in 2018.
He says: "I've had such an unbelievable time since I won BGT back in 2018, and my feet haven't really touched the ground since. I've had such a busy time writing my first book, appropriately titled I'm Only In It For The Parking, meeting royalty, and dancing at an after party with a Chuckle Brother. Never in my wildest dreams did I think that I'd ever have a sell-out UK tour, but this year I achieved just that.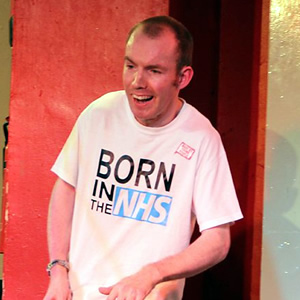 "I've honestly lost count of the number of shows I have done now, but it's really nice that all the hard work and travelling around the country has been recognised. Thanks to all the people who came to see me on tour, you've made it an absolute pleasure to do. Special thanks to my tour support, Jonny Awsum, all the other tour crew, my agents at Gag Reflex and Andrew Roach Talent, and everyone else who has been involved. It's been great but I'm looking forward to sleeping in my own bed again!"
However, in analysing the results it should be noted that Ents24 focuses on mainstream touring shows, and thus doesn't include all the dates clocked up by comedians working the club circuit.
Ridley follows in the footsteps of previous winners Patrick Monahan (2015), Romesh Ranganathan (2016), Gary Delaney (2017), and Jason Manford (2018).
Ents24 adds: "A special mention must also go to Gary Delaney, who is the only comedian to appear in the top 20 list for each of the past 5 years, having topped the charts in 2017. We hope he'll continue to grace our 'Hardest Working' lists and UK stages for many years to come, but any rest is well-earned!"
---
For updates, click the button below.
Share this page