Leicester Fest & OAP audiences
Leicester Fest to work with elderly audiences
The Leicester Comedy Festival is establishing an "Older People's Comedy Fringe"
It has received a grant to extend its reach to older audiences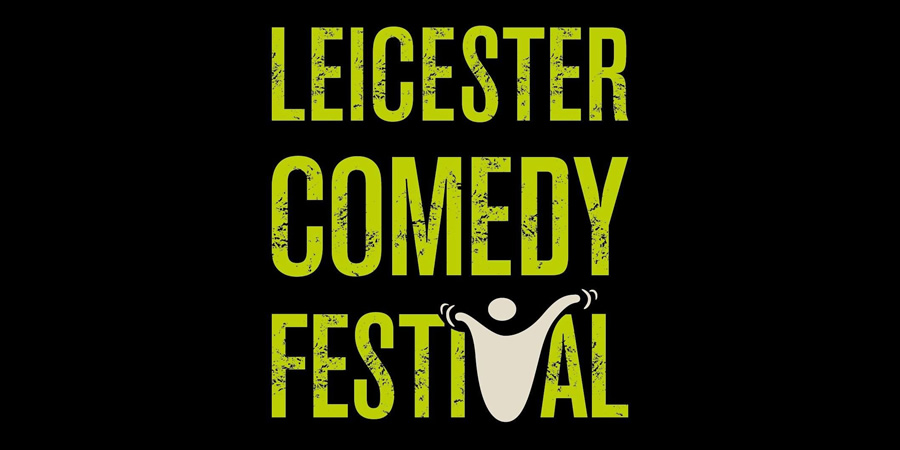 Leicester Comedy Festival has announced a new initiative to reach older audiences.
Festival producers, registered charity Big Difference Company, have received funding from The Baring Foundation to increase the work included in the festival aimed at older people.
A two-year grant will allow work to take place in across the 2020 and 2021 festivals, including the inauguration of an "Older People's Comedy Fringe".
Additional new activities on the festival's fringe will be targeted at older people, particularly those in care homes and community settings.
The festival has a long tradition of producing work with and for older people. In its early years, festival producers set up Vintage Theatre Company with members aged over 50, who wrote and performed their own comedy sketches and plays each February.
More recently the Silver Stand Up competition has been running since 2012: a national comedy competition for comedians aged over 55. The festival has also previously worked in partnership with Age UK, local authorities and cultural trusts, Arthritis Research UK and other organisations who have worked with them to develop specific events, performances and activities.
The 2020 festival - running from 5th to 23rd February - will again feature a Silver Stand Up competition, alongside a "Best of Silver Stand Up" show featuring past contestants and winners of the competition.
In addition there will be a special performance at AGE UK's venue in Leicester city centre, performances in Hinckley and Market Harborough targeted at older people, together with two events in Leicestershire care homes featuring comedians and performers. Also performing will be Mrs Barbara Nice and Lynn Ruth Miller, recognised as the oldest comedian regularly performing on the UK comedy circuit.
Leicester Comedy Festival is also home to The UK Kids' Comedy Festival, which will return for its second year in 2020.
The Baring Foundation is an independent foundation that protects and advances human rights and promotes inclusion. Since 2010, the Foundation's arts programme has focused on supporting participatory arts with people over the age of 60, particularly those facing disadvantage or discrimination. Over the last ten years, they have funded across art forms (from theatre, to music, to painting, to the circus, to the digital arts) and sought to promote high-quality arts provision in both care homes and in the community.
Share this page